Family Building Options for LGBTQ People
November 5th, 2015 | 2 min. read

You're Invited!
GayParentsToBe and the National LGBTQ Task Force Present:
Family Building Options for LGBTQ People
Thursday, November 12th
5:30 PM
Meet & Greet 5:30 PM
Family Building Presentation 6:00 PM - 7:00 PM
Q&A 7:00 PM
Etcetera Etcetera
352 West 44th Street
New York, NY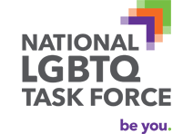 Start the Conversation
Wondering where to start on your family building journey? In partnership with the Lesbian & Gay Task Force, GayParentsToBe's very own Dr. Mark Leondires will be covering many of the key questions LGBT singles and couples have in order to start building a family.
Discuss your family building options, topics will include:
Surrogacy
Donor Egg
Donor Sperm
Artificial Insemination
IVF
& HIV+ Services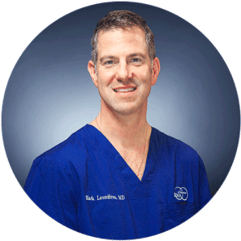 Dr. Mark Leondires will speak about the medical process for gay men and lesbian women.
RSVP is required.
This event is sold out!
However, exploring your family building options is still possible with a Skype or in-person consult with Dr. Leondires.
Please fill out the form below to be contacted by a member of the GayParentsToBe team.