8 Ways to Foster a Healthy Relationship With Your Surrogate
October 19th, 2022 | 7 min. read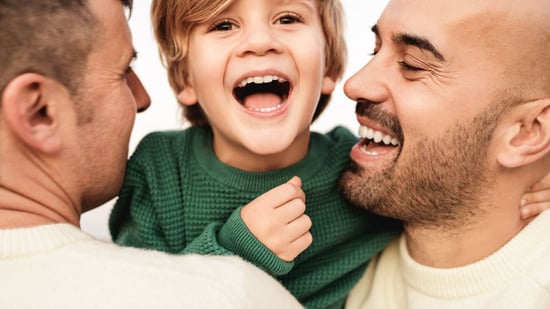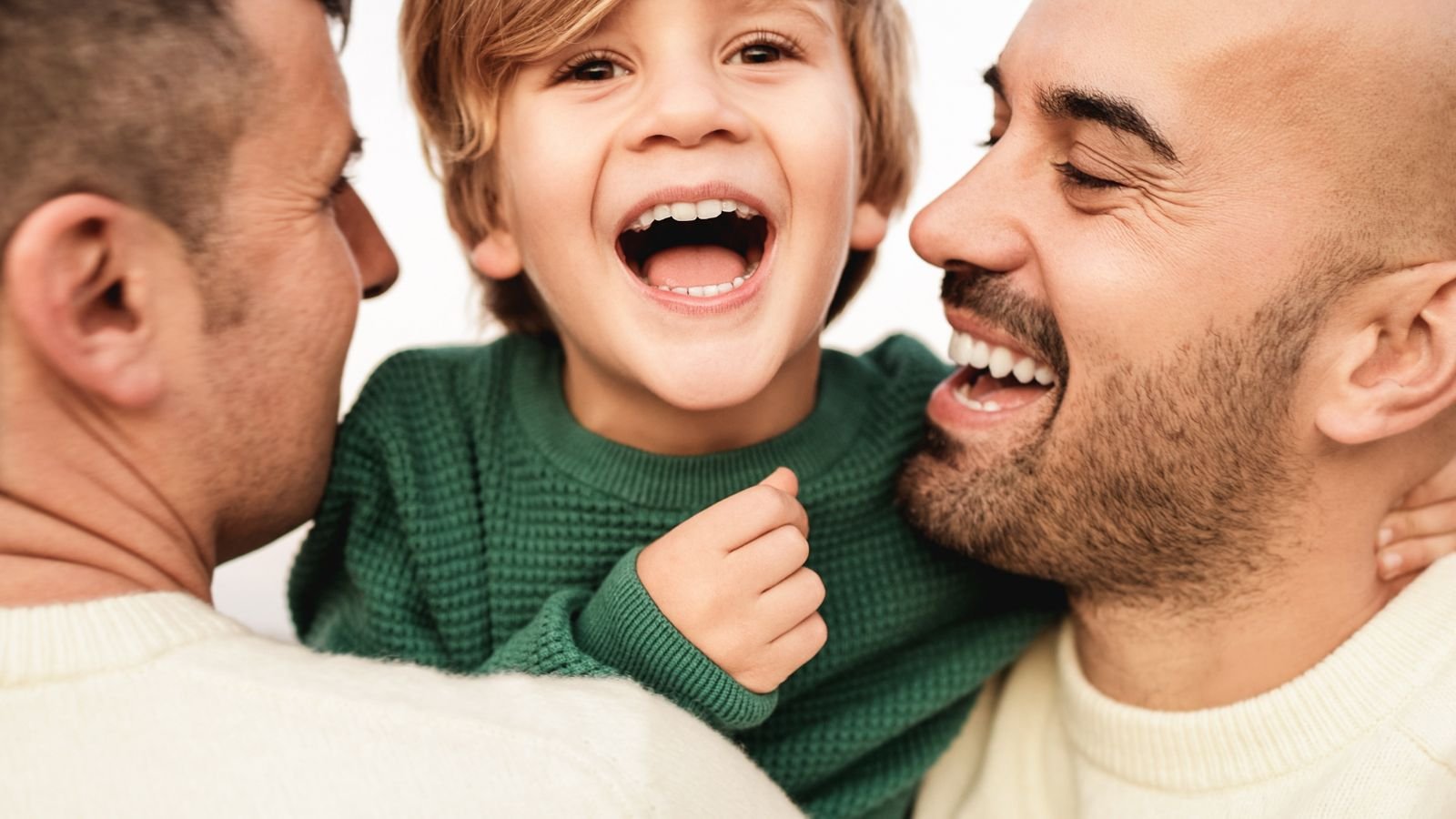 One of the most important relationships you will have on your surrogacy journey is with your gestational carrier, and this complex, layered connection requires good communication and mutually agreed-upon boundaries and expectations. In this blog, a dad of three through surrogacy shares eight things he's learned about building a relationship with this very important member of your family-building circle.
Skip to a section:
---
The Building Blocks of a Good Surrogacy Relationship
A relationship based on mutual trust and respect is an incredibly important consideration for both intended parents and gestational surrogates. Not only do intended parents put their complete trust in someone else's hands to help their dreams of parenthood be realized, but the surrogate also makes significant sacrifices in her own life to do something selfless for the future parents.
Fostering this relationship from a place of respect and compassion helps to establish a foundation of trust, and it helps to convey gratitude towards the carrier. A strong, positive relationship can also minimize potential stressors on an already demanding journey.
Whether your gestational surrogate is someone you already know or someone you recently matched with, these eight tips can help you establish and maintain a respectful, compassionate relationship so all involved parties feel valued and trusted.
Editor's Note: In this article, we will be using the terms surrogate and gestational carrier interchangeably, as they both refer to a person who is not an intended parent (or biologically related to the child) who chooses to carry a pregnancy to term for someone else.
#1 Ensure an Appropriate Match
A strong match is an important first step in building a positive relationship between intended parents and gestational carriers.
Focusing on ensuring an appropriate match between intended parents and surrogates is paramount to building an ideal relationship as it helps to reduce any potential conflicts or disagreements during the surrogacy journey.
Some important aspects to consider when matching with your surrogate include:
Expectations of your ideal relationship, both pre and post natal
Lifestyle choices, including diet and exercise
Beliefs on immunizations
Beliefs on selective reduction
Number of embryos to carry
---
What else should you consider?
---
#2 Express Your Gratitude
This probably goes without saying, but showing your gratitude throughout each step of the surrogacy journey is a great way to show how appreciative you are of the sacrifices being made. Whether it's a simple text message letting your surrogate know thankful you are, a gift basket post-embryo transfer or perhaps a delivery of her favorite goodies on a particularly challenging day, expressions of gratitude are always appreciated.
#3 Stay Involved in the Journey
Although the level of involvement during the surrogacy journey is usually dictated by your physical proximity to your surrogate, modern technology can still help you be involved - even from a distance. It's easy to FaceTime during appointments and request photo updates after ultrasounds. Some fertility clinics offer video conferencing during embryo transfers and other big procedures when intended parents can't be present.
Being involved shows your surrogate that you care and that you are excited to become a parent with their help!
#4 Engage, But Don't Overreach
Depending on the type of relationship you agreed upon at the start of your journey, ensure that you follow through with the ideal type of communication. Some surrogates and their intended parents prefer to talk often, sometimes daily, while others prefer weekly or bi-weekly check-ins.
Keep in mind that your surrogate has a life and responsibilities of their own, so constant phone calls and text messages might be off-putting or feel overbearing. Be patient when waiting for responses and if you find yourself struggling with communication, consider leaning on a third party (like your surrogate coordinator) to help smooth out any hiccups.
---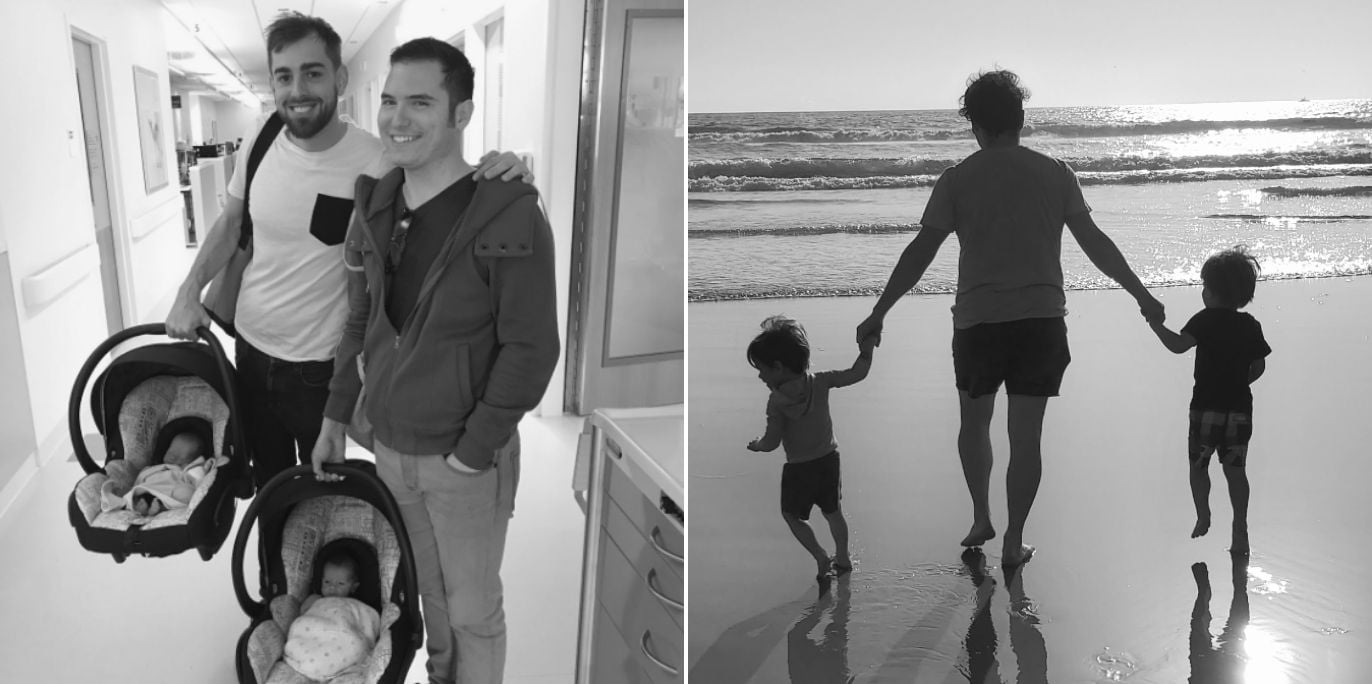 Photos: The author, his partner and their twin boys.
---
#5 Be Empathetic
Empathy is an attribute that will help you go far in life, and it is especially important on a surrogacy journey. Make a concerted effort to put yourself in your surrogate's proverbial shoes throughout the process, as this will help facilitate a healthier, more engaged relationship.
As an intended parent, you might get caught up thinking about all of the time, money and sacrifices made from your point of view to hopefully become a parent. But don't ever lose sight of the challenges, lost opportunities, and other responsibilities that your surrogate must balance, including health risks, physical discomfort, and the impacts of pregnancy on her own family and relationships.
Being a gestational carrier is a big commitment!
---
Learn all you need to know about surrogacy!
---
#6 Communicate Clearly
In any relationship, good communication is key. In a surrogacy relationship, it's essential.
Finding a way to communicate clearly, concisely, and respectfully is one essential step in fostering a healthy connection with your surrogate. Although it can be quite challenging to keep emotions at bay, take a beat to respond or react to messages if you ever find yourself feeling upset. Avoid passive aggressive remarks and speak matter of factly.
Above all, always be respectful and kind when communicating with your gestational carrier.
#7 Make Compromises
Compromises are another important component of building any lasting, healthy relationship, as each person involved has their own set of ideas, beliefs and emotions.
Most intended parents enter into a surrogacy agreement with an ideal picture of how their surrogate should behave during pregnancy. Whether that's exercise, eating organically, using specific cookware, avoiding hair dyes and nail polish, getting the COVID vaccine, or other lifestyle choices, keep in mind that you simply can't control every aspect of your surrogacy journey.
Decide what the most important lifestyle guidelines are that you'd like her to follow and choose your battles, recognizing that your surrogate deserves to maintain her bodily autonomy throughout this entire process regardless of her commitment to you and your future baby.
#8 Share Photo Updates
Lastly, sharing photos, videos or stories of your baby (or babies) as they grow up is a great way to help your surrogate feel appreciated and stay connected to your family after the pregnancy has ended. Each family has a unique relationship with their surrogate post-birth. Some parents choose to send regular photo updates, and some even get together for yearly vacations.
You will most likely outline your wishes for what this future relationship will look like in your surrogacy agreement ahead of time, which will help to set expectations and both the intended parent(s) and gestational carrier.
---
Have specific questions?
---
Create a Lasting Bond
As we all know, relationships can be complicated! Surrogate relationships are inherently even more so. But when intended parents focus on building a strong relationship with their gestational carrier based on mutual trust, compassion, and gratitude, it can help ensure a more positive outcome and a less stressful experience for all parties involved.
Keep these eight tips in mind as you move forward on your surrogacy journey and you'll be well on your way to co-creating a beautiful, lasting relationship with your surrogate that you'll both cherish forever.
Editor's Note: To learn more about the author, visit his blog, Nurse Carlin.
More Surrogacy Resources
Carlin is a Registered Nurse, husband, father to three children through surrogacy, and founder of Nurse Carlin, a blog focused on supporting nurses through mental health and wellness tips, nursing gear recommendations and more. He also enjoys sharing what he's learned on his journey to parenthood with other LGBTQ+ parents-to-be.