Discovering Your Family Building Options As An LGBTQ Individual
May 28th, 2015 | 1 min. read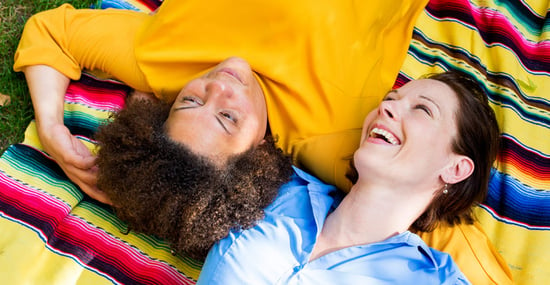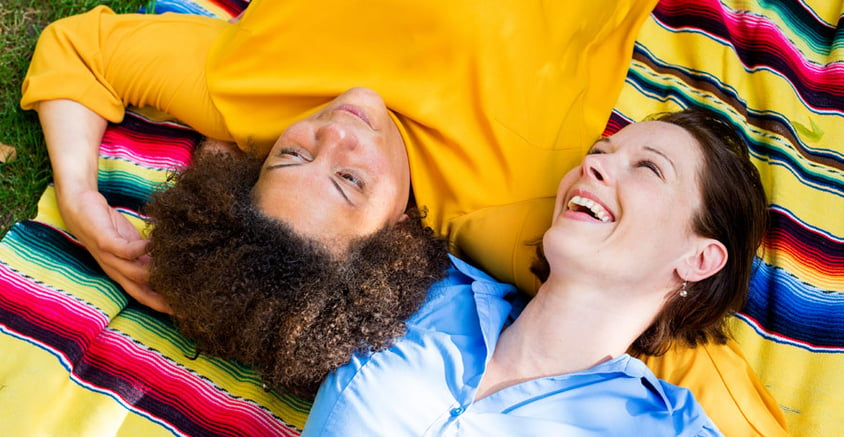 I am looking forward to our event at The Triangle Community Center this Saturday! I have so many good memories of the Center from over the years and mostly with respect to giving presentations to gay couples and individuals who want to have children.
I remember many years ago when I was young and gay and wondering if it would be possible to have a family. I wanted children but I did not know anyone who was gay and had children. I read about it but I still felt alone in my hopes to have children. Some people thought it would be wrong to have children and that it would create issues for the children to bring them into a home with a gay mom or two gay parents. But I was determined and now I am proud to say I have two lovely boys, ages 20 and 15.
Educating LGBTQ Couples on their Family Building Options
This is why, as a lawyer specializing in family formation law and as a gay parent, I love speaking to groups of gay people to let them know how they can truly realize their dreams of having children. Taking my personal experience into the world of surrogacy matching through my agency, Worldwide Surrogacy Specialists has been a blessing and the most rewarding aspect of my legal career. My team and I have helped many parents to have their children through the surrogacy process, and also through other programs such as with egg donors and sperm donors.
It will be an honor and a privilege to be a speaker with Dr. Mark Leondires and Lisa Schuman, LCSW , of Reproductive Medicine Associates of Connecticut at the Triangle Community Center this Saturday.

Attorney Victoria Ferrara is the founder and legal director of the surrogacy agency, Worldwide Surrogacy. Vicki leads the agency with a passion for law and the family formation process - one of her achievements is the landmark Connecticut Supreme Court case of Raftopol v. Ramey, 12 A.3d 783 299 Conn. 681 (2011), a surrogacy case. She brings over 25 years of experience practicing assisted reproductive technology law and surrogacy law to help people make their dreams of family come true—just as hers have. She and her spouse, Michelle Loris, have two sons, Sal and Nick.