Surrogacy Unpacked by Fertility Law Attorney, Rich Vaughn
July 19th, 2018 | 2 min. read
By Rich Vaughn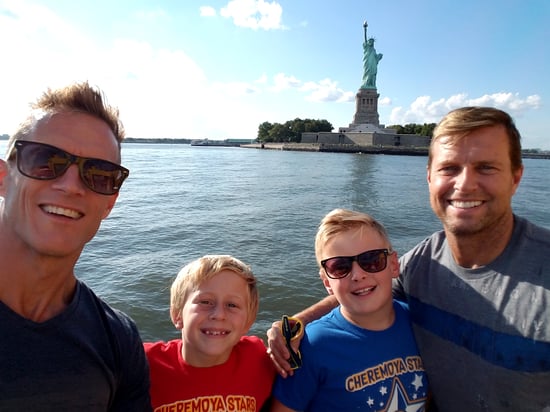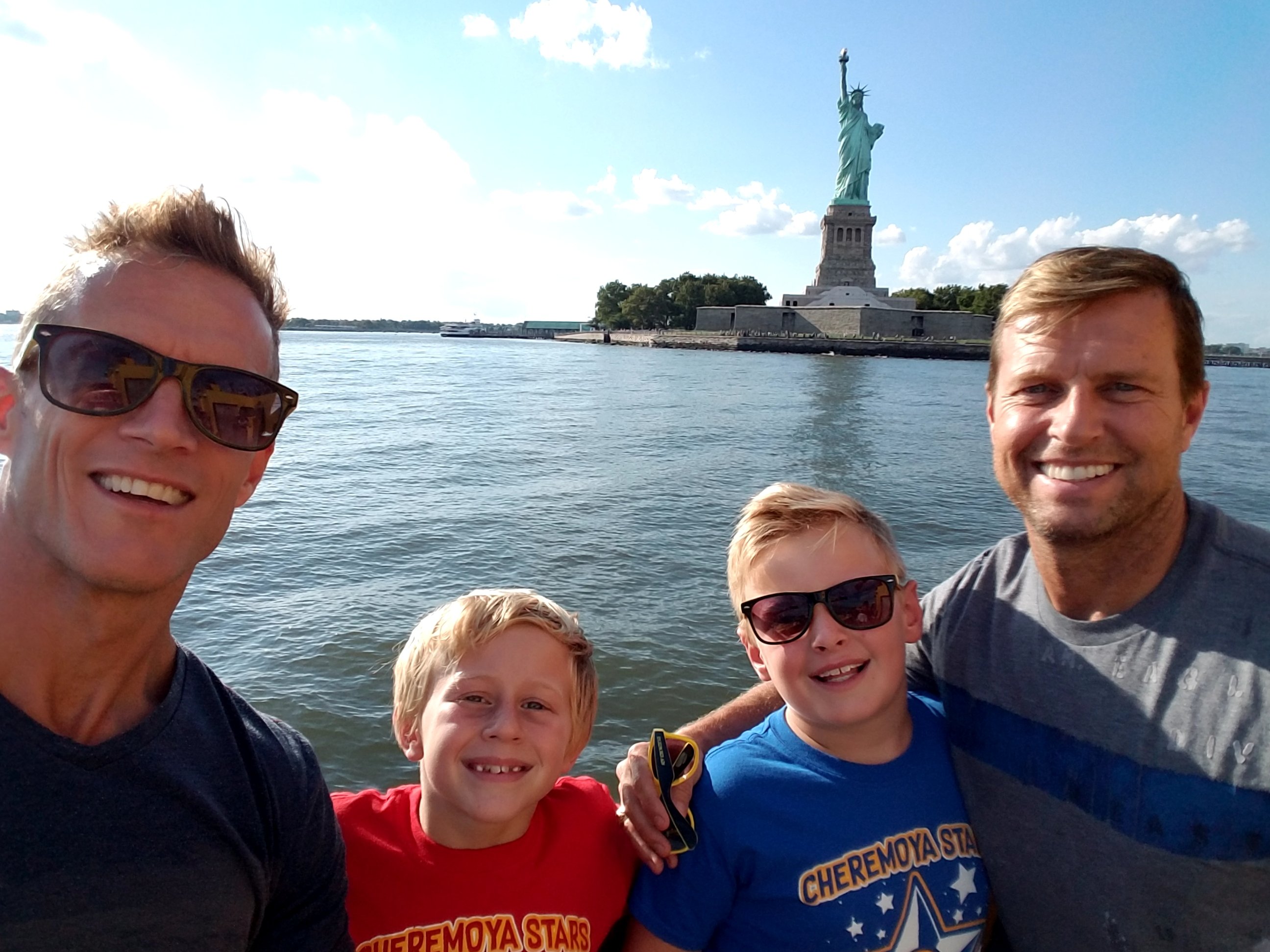 The decision to create a family via surrogacy is a deeply personal one and (understandably) often fraught with emotion. For most intended parents, setting out on the amazing journey to parenthood is one of the most loving, life-affirming and life-changing steps they'll ever take. To add to the gravity of the decision, it is one that will involve doctors, attorneys, psychologists, insurance companies, legal contracts and court documents. Add to that complexity the fact that surrogacy and parental establishment laws vary dramatically, from state to state and from country to country. Because LGBTQ intended parents (IPs) face even more considerations and potential hurdles in ensuring their families are legally protected, it is even more important that intended parents have the counsel of an attorney experienced in surrogacy law.

As we wrote last year, in the United States, where same-sex marriage became legal in 2015, LGBTQ intended parents need to be informed about the specifics of parentage laws both in the state where they reside and the state where their surrogate will give birth.
Two Conflicting Points to Consider
The "gold standard" for assisted reproductive technology (ART) and surrogate births generally is for the child to be born in a jurisdiction where surrogacy (traditional or gestational) is legal, where surrogacy agreements providing compensation for the surrogate are legal and recognized, where it is possible to obtain a pre-birth court order naming intended parents (not the surrogate) as parents, and where both intended parents' names can be listed on the birth certificate.
But beware—even states where it is possible to list two dads or two moms on the birth certificate often present lots of hoops for same-sex IPs to jump through, depending on the particular circumstances of the intended parents. In the constantly changing legal environment surrounding both ART and same-sex marriage, intended parents must always consult with an attorney experienced in ART and parentage law—in both the intended parents' state of birth and the state where the birth will occur—to determine what states are legally appropriate for them, and certainly before matching with a surrogate.
Rich Vaughn, Esq., is a fertility law attorney who has helped thousands of parents grow their families through assisted reproduction. He is a dedicated advocate for LGBTQ intended parents and families, a proud spouse, and a father to two sons through egg donation and surrogacy.
He has graciously offered to share his experience with our community via Gay Parenting Voices. In the coming weeks we'll take a deeper dive into the complicated, and often overwhelming world of assisted reproduction. This post acts as an introduction to a three-part series in which Rich Vaughn will share both his professional expertise and personal surrogacy journey. Tune back in next week for more insights!