Path To LGBTQ+ Biological Fatherhood
December 12th, 2018 | 2 min. read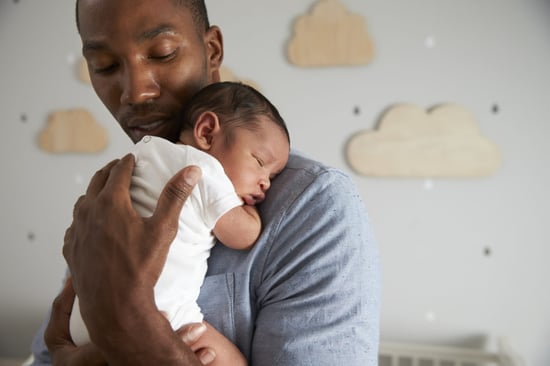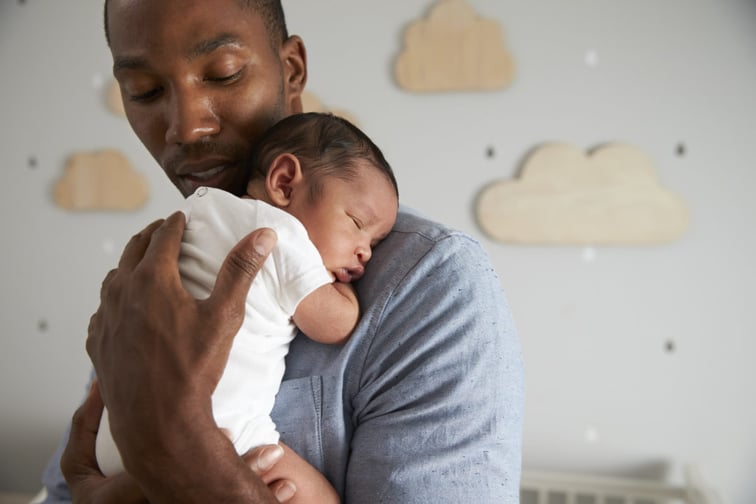 Read on to learn more about the path to biological fatherhood with Gay Parents to Be and RMA of Connecticut.
The Desire To Be A Dad
Optimize your health
Decide on which, or both of you will be genetic intended fathers
Talk with your reproductive endocrinologist at RMACT
Complete sperm analysis
Choose Your Fertility Clinic
The RMACT Difference
Patient-centric care
Board certified reproductive endocrinologists
C.A.P. & CLIA accredited, state of the art fertility laboratories
Outstanding success rates
A dedicated team of insurance & billing advocates
Healthcare Equality Index leader – practice focused on LGBTQ inclusivity
Choose An Egg Donor
Visit RMACT and meet your team
Cryopreserve sperm and complete genetic testingMatch with an egg donor
Complete an IVF cycle
Cryopreserve embryos
Choose A Gestational Carrier
Pick a surrogacy agency to help select your gestational carrier
The selected surrogate must pass RMACT screening
Complete contracts
Complete embryo transfer
Complete Pregnancy Journey
Complete all parentage documents
Complete second-parent adoption
Download a pdf version of the Path To Biological Fatherhood.