Top 10 Questions to Ask a Potential Surrogacy Agency
November 23rd, 2022 | 5 min. read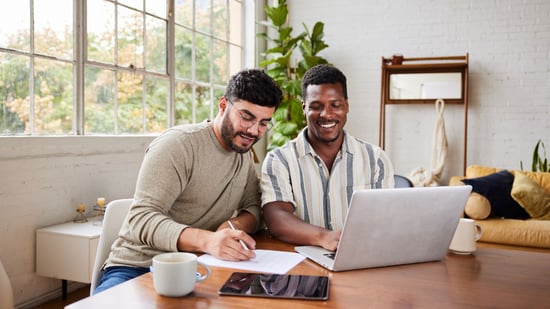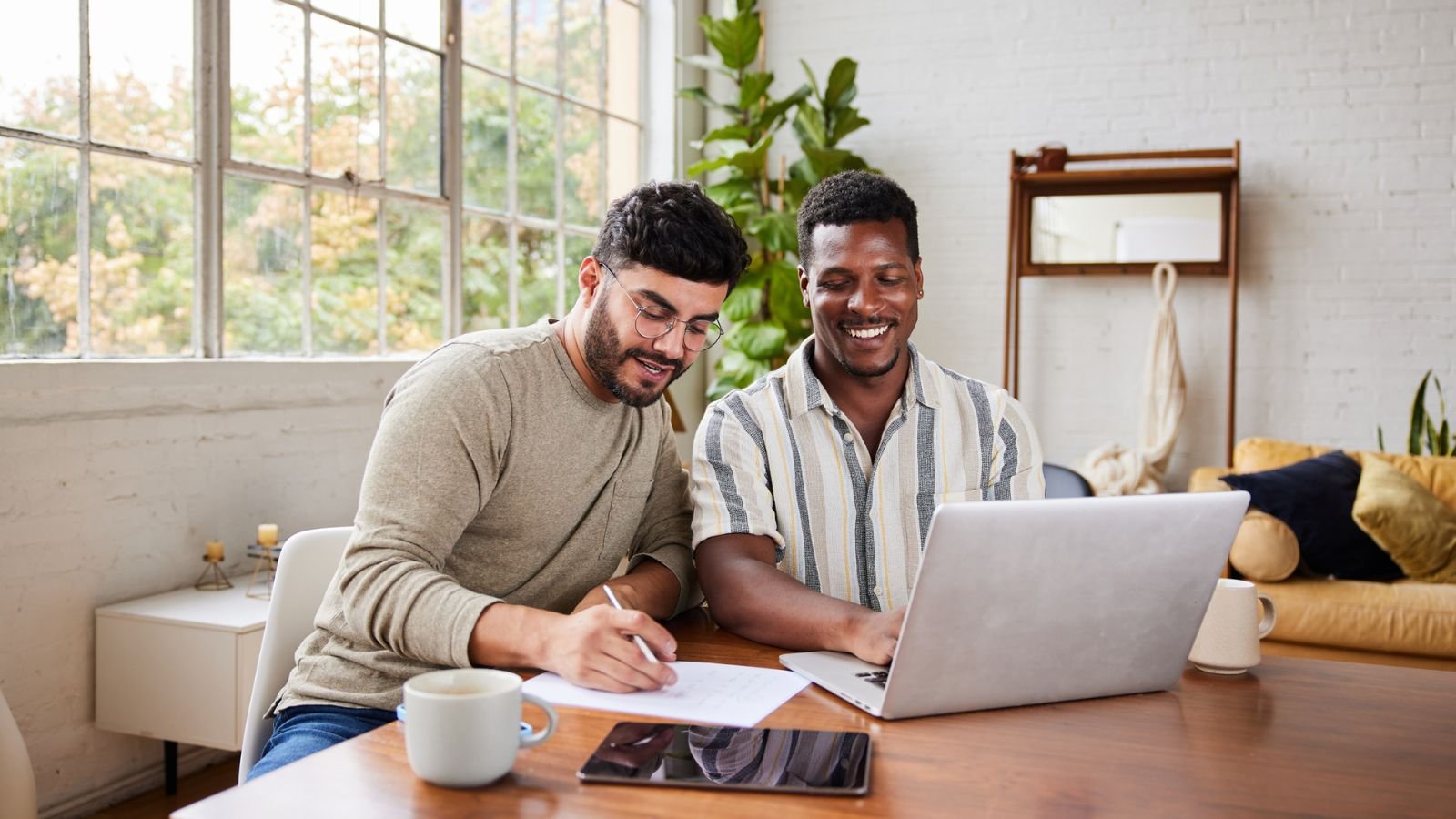 If you're reading this, you've likely already begun planning your journey to parenthood, and we're thrilled for you! An early step in this process is exploring different surrogacy agencies to find the right fit. Whether you're doing research months in advance or reading this in the agency waiting room, we've got you covered.
Not All Surrogacy Agencies Are Created Equal
While all surrogacy agencies have the same goal in mind, the way they achieve that goal varies widely - and not every agency will align with your personal preferences or specific needs. That's why it's so important to take the time to compare your options before committing to a specific agency.
The following questions will help you understand each agency better so you can find the best one for you!
1. What's your agency's mission statement?
If you're looking for an inclusive agency, it's great to hear from them why they do what they do and who they serve.
There's a difference between an agency that tolerates same sex, solo, queer, or trans clients and those that fully embrace them. Additionally, you'll want to ensure your agency is educated and aware of the unique considerations for LGBTQ+ intended parents. Reading through their mission statement and inquiring about their experience working with LGBTQ+ intended parents is a great place to start.
2. What private or state requirements do I need to meet to work with you?
Every different state and surrogacy agency have a unique checklist of requirements, and it's good to have that information up front. You don't want to waste your time during this important process. If their requirements don't fit, you can move on.
For example, agencies may require intended parents to undergo background checks, be within a certain age range, or have a certain level of embryo quality in order to accept them as clients. Learn more from our friends at Circle Surrogacy!
3. What is the typical breakdown of your agency's costs and compensation?
Though we know it's not always comfortable (and can feel overwhelming), talking about the exact costs involved with every step of surrogacy journey is essential. Setting expectations and understanding your financing options (i.e. loans, grants, and payment plans) will ensure you don't end up with surprise bills throughout the process.
Instead of being in the dark, have financial conversations early and ask plenty of questions so you can feel more in control and on the same page with your agency. It's your prerogative to know how much an agency's services are going to cost, so you can make the very best decision for yourself and your personal finances.
---
Let's address the elephant in the room:
---
4. What legal services do you offer?
Due to the complex nature of surrogacy, it's imperative that your agency provide comprehensive legal advisement and protection so you can have peace of mind as you transition into parenthood. Learn more about the legal aspects of surrogacy and what to keep in mind here.
5. What is the screening process like for potential surrogates?
Your chosen agency's carrier screening process should be thorough and include both psychological and medical assessments. While your fertility clinic may also often perform some of these screenings, it's great to know what has already been completed for potential matches at each agency.
6. How do you match intended parents and surrogates?
Knowing how each surrogacy agency matches intended parents and gestational carriers is essential, as a bad match can impact your entire path to parenthood (and beyond). Surrogacy is an emotional, intimate journey – and you want to find the best match possible! It's important to make sure that the criteria you're looking for in a gestational carrier is something your agency also prioritizes in their matching process.
7. What support services are available for intended parents?
Your surrogacy agency should have counseling, wellness, and a whole network of support services. If your preferred agency lacks a service up front, it's good to know right away. If you still want to work with them, this gives you time to set up additional support for yourself separately.
8. What support services are available for surrogates?
Your surrogacy agency is only as good as they treat their clients and their gestational carriers, so knowing how the agency supports and guides their gestational carriers is an important piece of the puzzle. In addition, ask if the agency offers individual and co-counseling sessions for intended parents and carriers. These sessions can be integral to a healthy and happy relationship with your carrier – who is obviously a huge part of your parenthood team.
9. What kinds of post-birth relationships have you seen at your agency?
You might have an idea of what you'd like your post-birth relationship with your gestational carrier or surrogate to be like, or you might want to hear some examples of what that may look like in the future. Either way, it's good to know what kinds of relationships have come from this agency in the past.
---
Get great tips from a real dad:
---
10. Do you have a past client who would be willing to talk with me?
Hearing straight from a family who's been through a surrogacy journey with this agency is a great way to understand what it might be like from the other side of the desk. You might get a more frank and honest list of pros and cons of this agency, and then be able to make a more educated decision.
Find the Right Surrogacy Agency for You
With the above questions in mind, you're well on your way to finding a great surrogacy agency!
While it can sometimes feel intimidating at first, don't be afraid to follow up with more questions, and be as specific as you want. These agencies are here to help you, and they should want to answer your queries. They should be prepared to respond to whatever you throw at them.
Remember to always follow your instincts! If a certain agency doesn't feel like a good fit, move on to the next one. Each surrogacy journey is incredibly personal and complex, and you want the very best team of professionals on your side as you navigate your path to parenthood.
More Surrogacy Resources
Molly Horton Booth (she/they) is a queer writer and editor. Her work can be found here on Gay Parents to Be, Wayfair.com, McSweeneys.net, etc. She's also an author of YA fiction, and her work has been featured on the American Library Association's Rainbow List. Her books include: SAVING HAMLET (2016), NOTHING HAPPENED (2018), and TWELFTH GRADE NIGHT (coming Fall 2022) all published by Disney Hyperion. Molly lives on a beach outside of Boston, MA, where she spends her free time with friends and family, obsessively crafting, and doting on her pets. Find her on Instagram @mollyhortonbooth or at mollyhortonbooth.com.