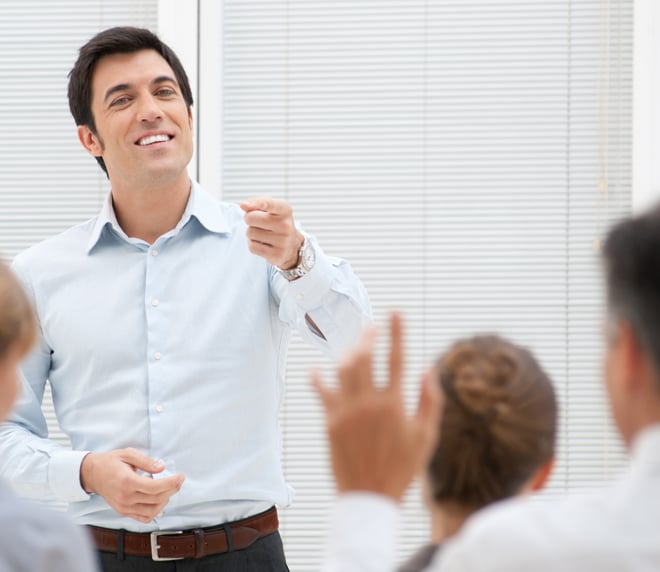 Step One
Choosing an Adoption Professional and Attending an Orientation Meeting
Locate a child welfare agency in your state. Some states employ a centralized system, some have agencies in different regions or counties, some use a mix of county agencies and private agencies contracted with the state and some have privatized the entire child welfare system. Knowing the system in your state is important because some states have passed legislation that allows private agencies to deny placement to LGBTQ families. Adopt US Kids maintains a list of child welfare agencies in each state. For more information on adoption and foster laws specific to LGBTQ families, visit our Navigating Adoption Laws page.
Most agencies will invite you attend an orientation meeting where you can find out more about the children in foster care, the roles and responsibilities of foster parents, the process and next steps.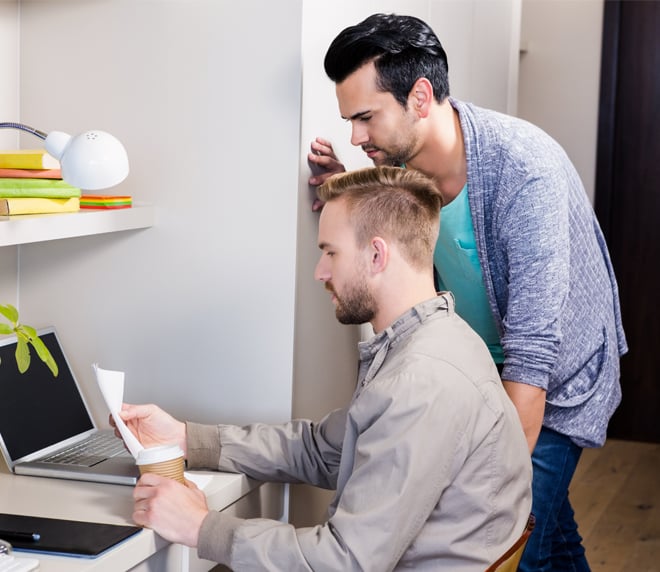 Step Two
Become Licensed to Foster/Adopt
In order to foster or adopt a child from a child welfare agency, you must become licensed. The licensing requirements can vary from state-to-state, but most include the following:
The application: You will start by completing an application and being assigned a caseworker. As part of this process, you will need to provide letters of reference, consent to a criminal background check at local, state and federal levels, verify your income, agree to a home inspection, sign confidentiality agreements, participate in in-person interviews and more. Open and honest communication with your caseworker is vital.
Pre-adoption training: While the requirements vary from state-to-state, training programs are almost always required. Training courses are designed to help you understand what your foster or adoptive child has been through and know how best to help them integrate into your family.
Home Study: A home study is required in every type of adoption and is an in-depth look into your lives to ensure that you are fit to become parents. Led by a social worker or someone licensed to perform the study, a home study determines your eligibility to become adoptive parents. It will include interviews with you and others living in your home as well as a home inspection. A home study report will typically include recommendations for age ranges and number of children best suited for your family, as well as the characteristics of the children you seek to adopt.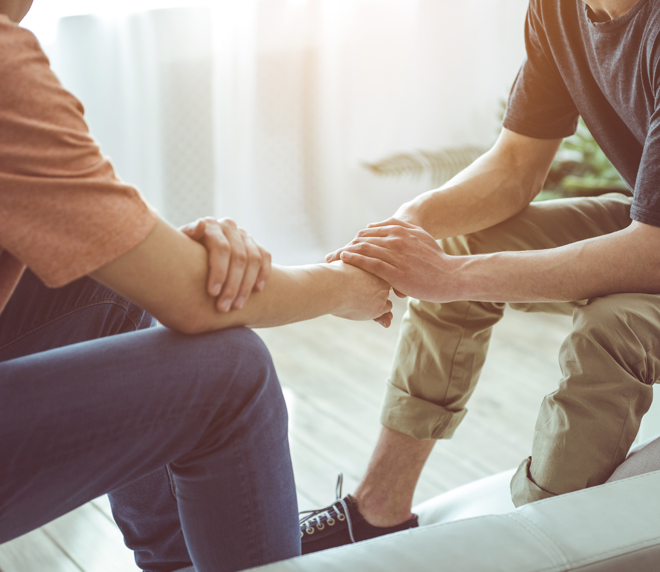 Step Three
Wait to Become Matched with a Child
The waiting period can be difficult. The length of time it takes to be matched with a child can depend on many factors, including your flexibility on accepting siblings, older children, etc. For families seeking to adopt a child who is already available for adoption, your caseworker will register you with AdoptUSKids so that caseworkers of waiting children can find you.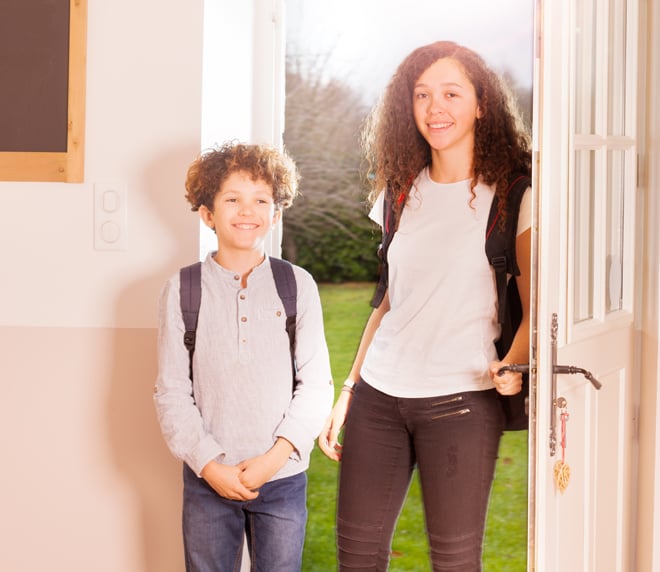 Step Four
Welcome a Child Into Your Home
When you have been presented with a potential adoption opportunity, there is usually an additional disclosure meeting where you will learn more about the child as well as in–person visits, which present an opportunity for you and the child to get to know one another.
If you and your caseworker agree that this is a good match, the child will be placed in your home with you serving as his or her foster parent(s). If you are fostering a child from a different state, you will need to complete the Interstate Compact Placement of Children (ICPC).
A social worker will visit you post-placement to ensure that you are complying with state regulations and to offer resources and support as you adjust to your new life as a family.
The waiting period from fostering to adoption can take anywhere from 2-5 years. It may be faster to foster a child who is already legally free for adoption, but there is still a required waiting period. While you are fostering a child, you may be required to attend court hearings, and possibly supervised visits with the birth parents.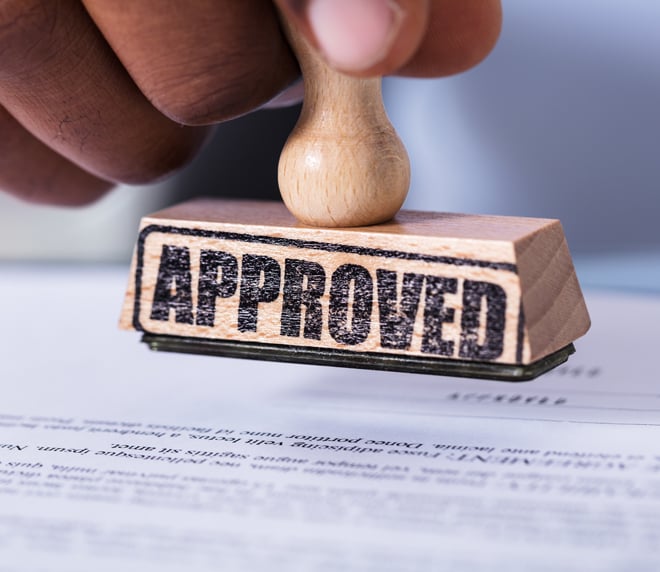 Step Five
Finalizing the Adoption
When the birth parents' rights have been officially terminated, the waiting period is complete and the child is determined to be available for adoption, your state agency's legal staff will prepare and submit your adoption paperwork. You will appear at a court hearing where a judge will finalize the adoption and you will officially become your child's parent(s)!