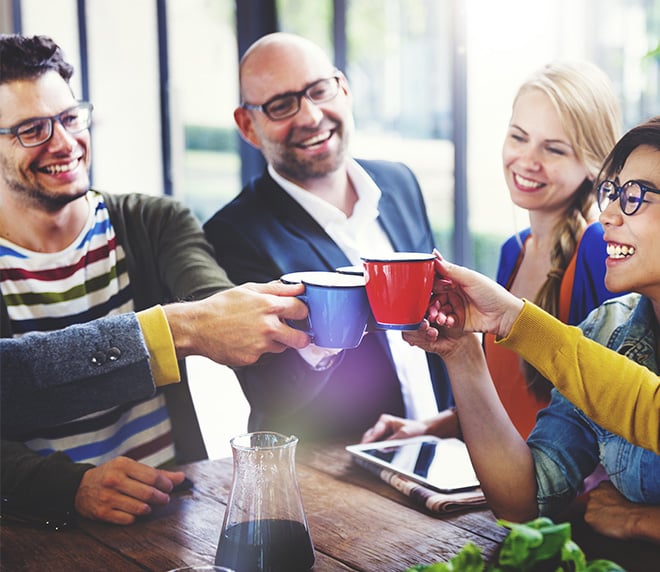 Talk with friends and family in your community about their experiences. Personal recommendations from people you know and trust are invaluable. Finding an adoption professional to work with you through the process is one of the biggest decisions you will need to make, so input from your personal network can be very useful. Whether you decide to work with a local agency, a national agency or even with an adoption attorney, choosing a professional who is both knowledgeable and open to working with LGBTQ couples is a critical step in your journey. So what better place to start your search than with those closest to you? There are many agencies and individuals who are willing and excited to help you adopt a child. If you live in an area with unfavorable legislation, you may have to look beyond your state borders, but you will find the right agency for you.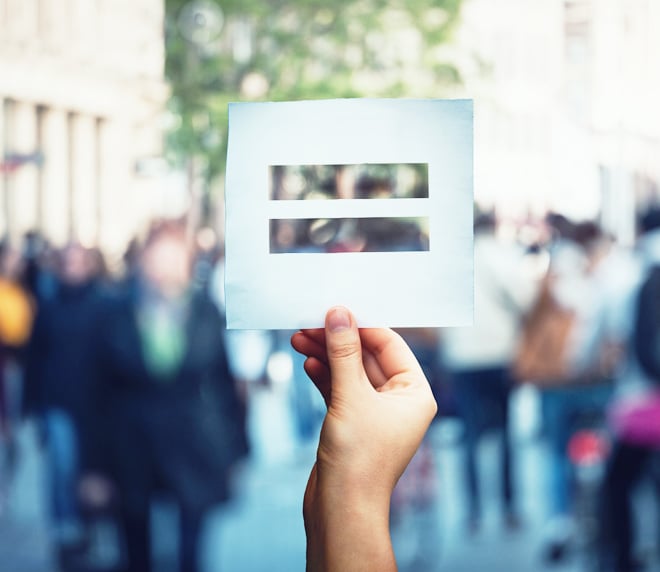 Check the All-Children-All-Families list! The Human Rights Council (HRC) maintains a list of participating adoption agencies that have achieved HRC designation as "All Children-All Families Benchmarks of LGBTQ Cultural Competency." These agencies "promote inclusive policies and affirming practices among welfare agencies." To date, there are more than 70 child welfare agencies on the HRC list from across the country who have partnered with the All Children – All Families project to offer improved services to the LGBTQ community, which includes adoption services. To earn a spot on the list, these agencies have conducted self-assessments, undertaken professional staff development and have implemented "benchmarks of LGBTQ Inclusion," which includes monitoring and tracking policy and practice changes within the agencies. The list is a valuable resource for sure! For the complete list of agencies, as well as other useful information including videos, news and details about the All Children – All families project, visit: https://www.hrc.org/resources/all-children-all-families-list-of-participating-agencies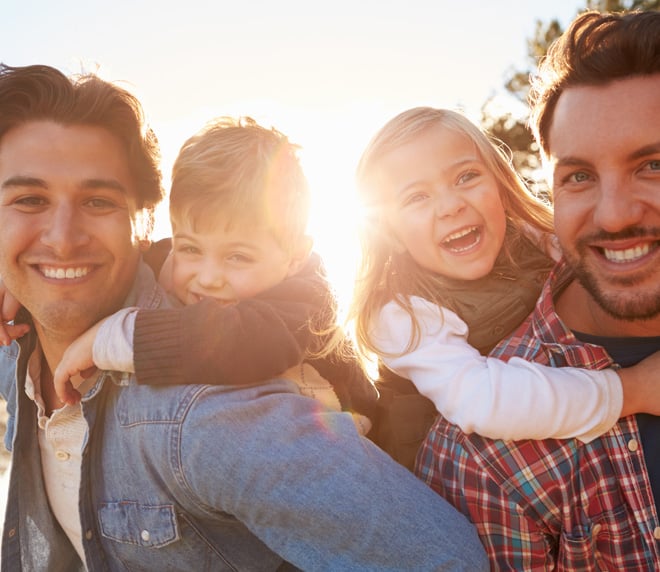 Talk with other LGBTQ families who have built their families through adoption. If you don't have friends or family members who have already been through the adoption process, or who don't understand your specific needs, it may be helpful to find other LGBTQ families who have adopted children and are willing to share their recommendations and personal stories. Even if you have already found an adoption agency, you may find that connecting with other adoptive LGBTQ families is very helpful. One way to connect with other LGBTQ families is by joining a family group. Family Equality coordinates a national network of LGBTQ family groups and you can join for FREE! Family Equality even even offers a step-by-step toolkit for those looking to start a group in their area. For more information or to join the network and find an LGBTQ center or family group near you, visit Family Equality.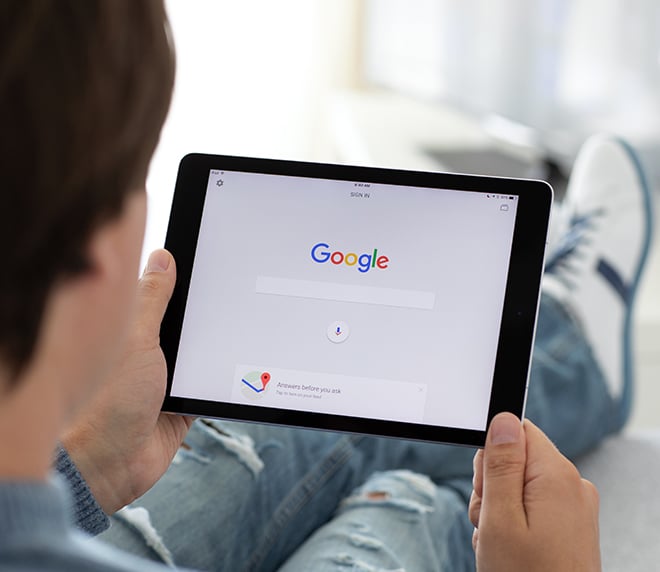 Do an online search. Don't underestimate a Google search, especially if you live in an area where your options are less than abundant. You may be able to connect with families in your state who have publicly shared their experiences through online groups, blogs or social media and get agency recommendations from them. Search for personal stories about LGBTQ adoption, parenting groups or even search national support organizations. You might even try the online resources sections of LGBTQ-focused magazines and newspapers that you enjoy. Through online searching, it's possible you may directly discover an agency that is licensed in more than one state and is happy to work with you in your location. Remember that there are many wonderful adoption professionals, and no matter where you live, it is possible to find someone who will help you to grow your family.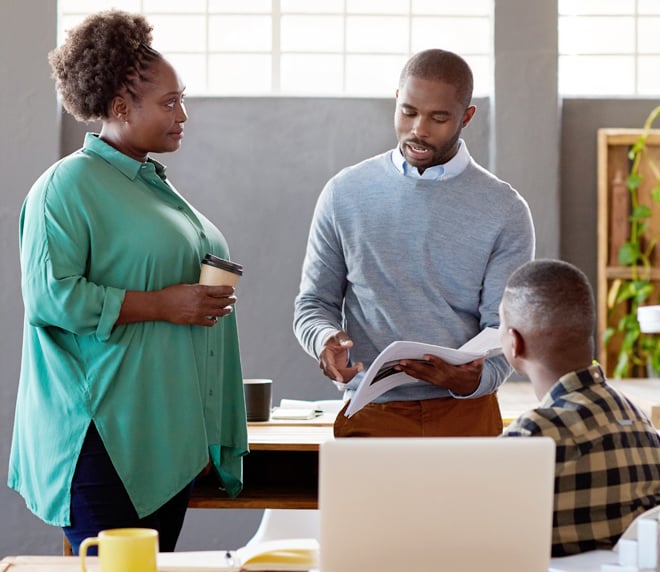 Thoroughly interview multiple agencies. If possible, meet with more than one agency and ask for references. Many adoption professionals will say they are open to same-sex couples and willing to work with you, but you may need more than willingness. For example, will the agency take additional steps to ensure that you are protected from discrimination? And do you feel comfortable with the agency? Agencies have different philosophies about adoption, so it's important to make sure that their values are aligned with yours. Do you see inclusive language on their website? Prepare a list of questions ahead of time. Ask how many LGBTQ couples have successfully completed adoptions with them. Ask about counseling and support options and ask about typical wait times for same-sex couples. Some agencies will not provide you with average wait times for a match, but they should be willing to share the number of waiting families in their program and the number of placements they facilitate each year. With a little patience and a dash of persistence, you will find the right agency for you!