Frequently Asked Questions for Gay Men
Starting the process
Are you able to use both my partner's and my sperm?
Yes, sperm can be split between eggs to create embryos from each partner.
What type of testing is necessary before treatment?
Due to FDA regulations, bloodwork maybe necessary at the time of semen collection for the IVF procedure. In addition, 2 specific physical exams will be required to be filled out by your PCP. If one or both partners have an infectious disease, such as HIV, you will be referred to a special lab for semen processing.
We decided to use my partner's sperm, should I still attend doctor visits at RMACT?
Yes, both partners should be present at the visit regardless of whose sperm is being utilized.
Is your Fertility Doctor/Reproductive Endocrinologist with whom you're working a member of the American Society for Reproductive Medicine and board-certified?
Our Reproductive Endocrinologists receive board certification by the American Board of Obstetrics and Gynecology in both Obstetrics and Gynecology, and Reproductive Endocrinology and Infertility.
Finding an Egg Donor and Surrogate
Which should I find first? An egg donor, or a surrogate?
You can search for an egg donor and surrogate (also called a gestational carrier, or GC) at the same time.
Usually, it takes less time to find an egg donor and create your embryos. If you find the surrogate first, you may need to pay to keep her on hold while you select a donor and embryos are created.
What is the difference between a surrogate and a gestational carrier?
Traditional surrogacy involves a woman who both carries the pregnancy and also supplies the egg.
On the other hand, a gestational carrier carries the pregnancy, but does not supply the egg. Through IVF, the intended parents' own sperm and donor egg (or donor sperm and donor egg) are combined and transferred into the gestational carrier's uterus.
Should I use an agency rather than search for a surrogate/gestational carrier myself?
To cut costs, many patients think about looking for a surrogate/gestational carrier on their own. Using an agency is recommended because they specialize in finding suitable gestational carriers and help to streamline the rigorous screening process. Agencies are also experienced in finding a personality match with the intended parents!
How are surrogates screened?
Gestational carriers (GCs) have their physical and mental health reviewed. Women are tested for gynecologic health associated with the uterus, as well as infectious diseases.
Psychological counseling with our mental health professionals is completed to make sure the gestational carrier understands the process. Once you are near signing with your gestational carrier, a background check and home study may be required.
Can we choose an egg donor we know personally or do we need to work through an agency?
You can choose a donor you know! Some intended parents already have an egg donor in mind, such as a sister, cousin or a good friend.
This donor's medical profile will be presented to our medical and support team to determine her suitability as a donor. Screening will be performed as it is with unknown donors.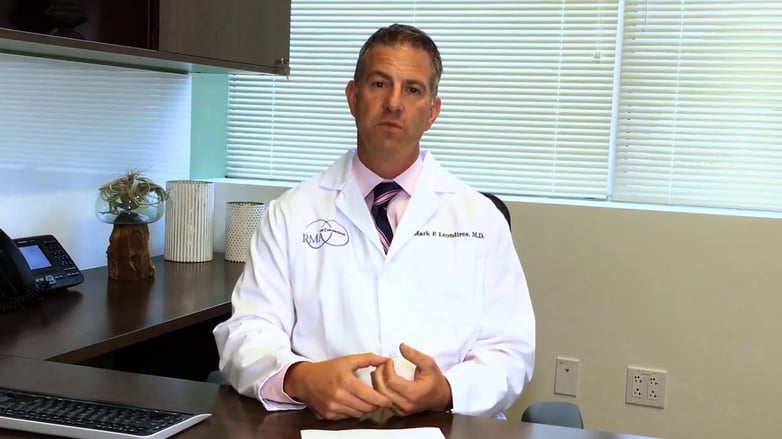 Can we choose a surrogate we know personally? If not, how do we go about finding a surrogate?
Yes, you can choose to use a friend or relative as a surrogate/gestational carrier. If you use an unknown surrogate there are multiple agencies available to assist you through the process.
Women who qualify to be surrogates/gestational carriers are those who have had a previous uncomplicated pregnancy and delivery. They must also be medically and emotionally healthy, and demonstrate financial stability.
It is required that all parties meet with an attorney, as well as one of our mental health professionals, to ensure awareness of this responsibility.