Understanding the Process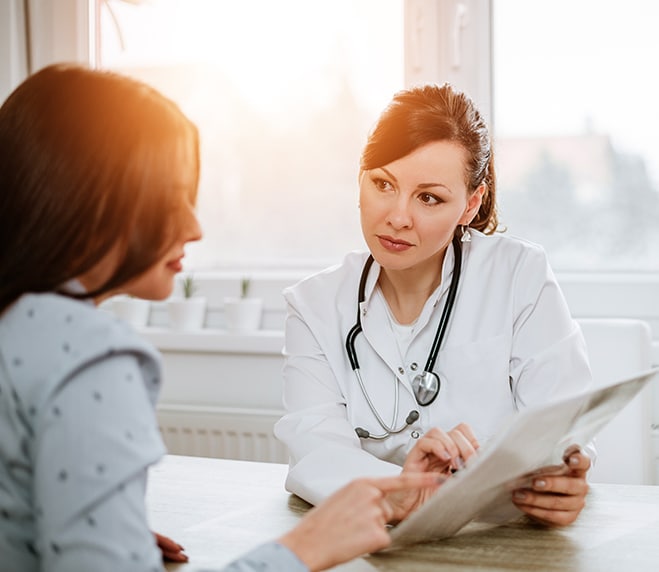 Step 1
Egg Donor Screening & Testing
All potential egg donors undergo various tests to confirm that they are in good medical health, including a physical exam, as well as laboratory and genetic testing. Donors also provide comprehensive details about their medical and family histories and lifestyle habits, which are assessed to determine their suitability and to identify any potential risks for medical or genetic health problems.
It is a requirement that when a donor is chosen, all guidelines set by the American Society for Reproductive Medicine (ASRM) as well as the Food and Drug Administration (FDA) are followed. These requirements for egg donor programs include:
Egg donors are screened by a 14–20 page questionnaire
Multiple lab values are collected for egg donor screening
Thorough egg donor evaluation for infectious diseases, recessive genetic diseases, drugs, and alcohol
Comprehensive egg donor screening also includes tests that measure a woman's ovarian reserve: levels of AMH (anti-Mullerian hormone) and FSH (follicle stimulating hormone). Most high-quality egg donors are between the ages of 21 and 30, and only once this extensive screening is passed, are they eligible to donate their eggs.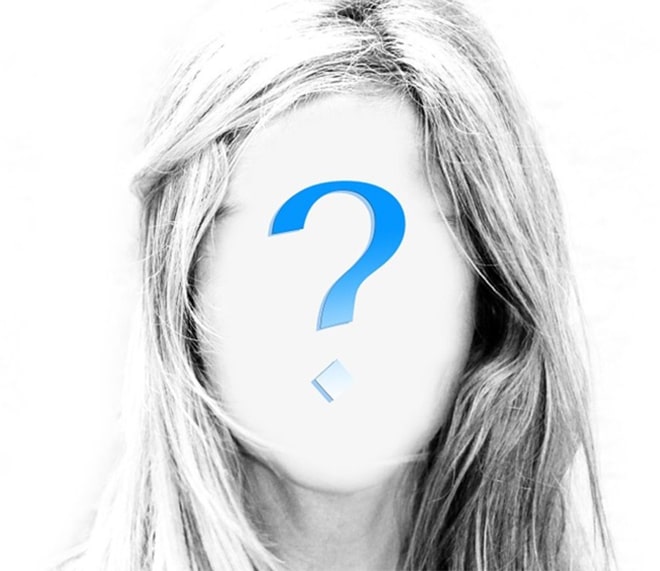 Step 2
Anonymous vs. Open-Door vs. Known Egg Donor
Donors come in several different categories ranging from completely known (e.g., the egg donor is a friend or relative who may have contact with your child) to completely anonymous (where there is very limited and specific information shared). In an "open door" donation, when a child turns 18 he or she can contact a lawyer who holds donor information. The egg donor then decides whether to meet the child in person; by phone, letter or email, or remain anonymous.
While many Dads to Be choose to use an anonymous egg donor to help them build their families, you may prefer to work with a known egg donor, or to choose one from an outside agency. Our team and professional network will help you navigate this decision and will work with you no matter which option you choose.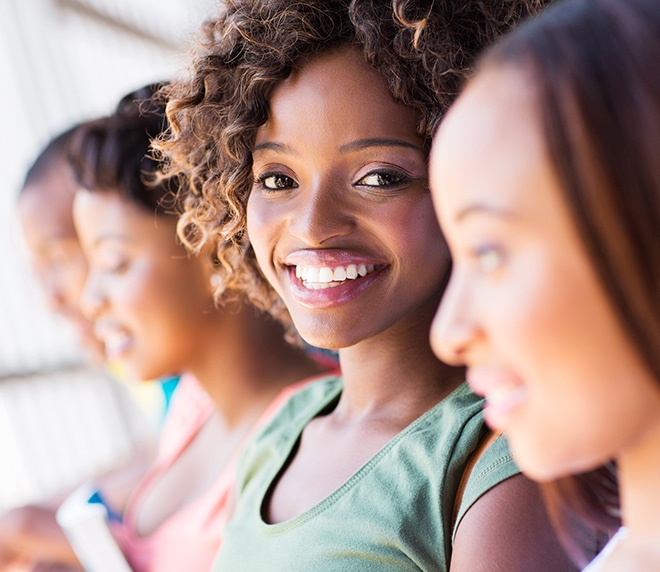 Step 3
Anonymous vs. Open-Door vs. Known Egg Donor
So, what is important in when picking? Several factors need to be considered to help you choose the best egg donor, including:
Family history
Personal medical history (including psychological history)
Donor qualities that are important to the intended father(s):

Ethnicity
Certain likes or dislikes
Certain skill sets
Level of education of the donor
All these things, and more, go into play when picking an egg donor. Speaking with a psychologist or social worker who has helped others navigate through this process can be helpful. Couples need to find a way make a choice, especially when they may have slightly (or even vastly) different priorities. For others, finding an egg donor and making the choice can be simple and straightforward.