LGBTQ Couples on Birth Certificates | Arkansas: Paven vs. Smith
July 7th, 2017 | 3 min. read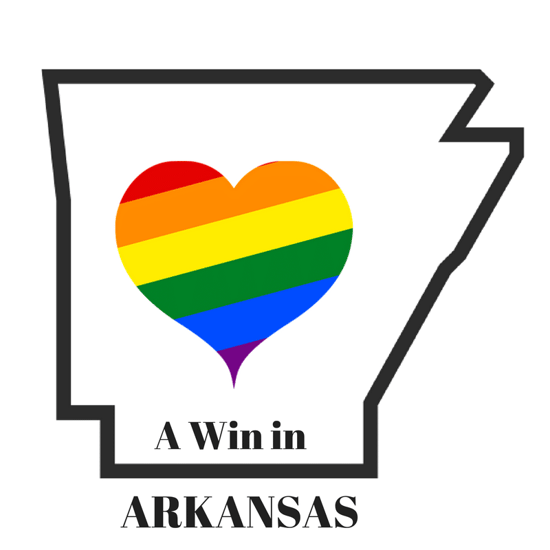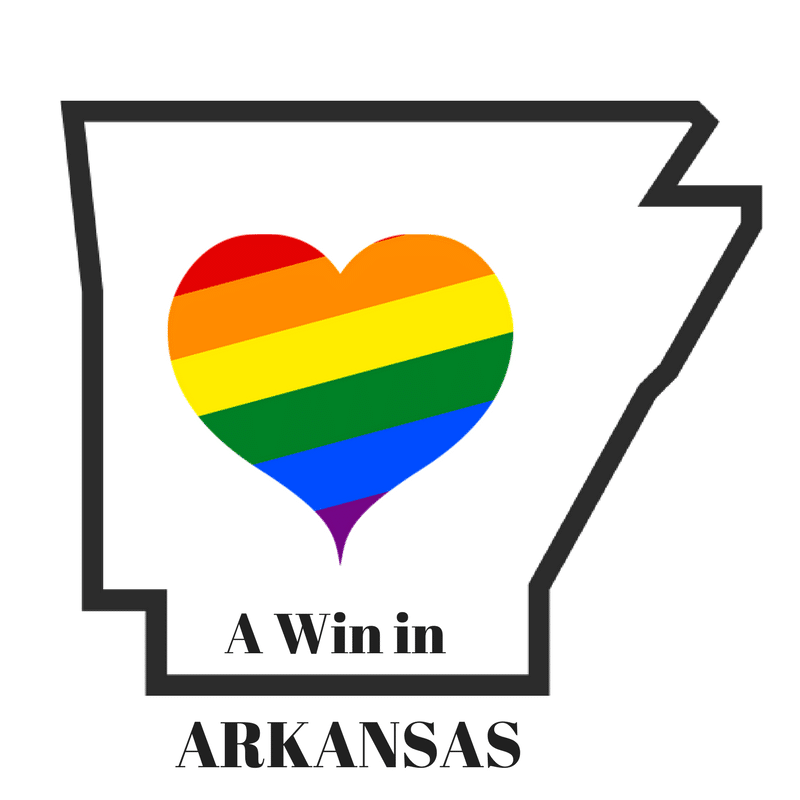 Photo created by Hea Poh Lin from Noun Project

Justice was issued for two same-sex couples in Arkansas this week when they sued their high court after upholding a law stating that non-biological parents could not appear on their child's birth certificate.
The court had previously ordered, under law, that married lesbian couples are required to get a court order to have both spouses listed as parents on their child's birth certificates, as opposed to heterosexual couples whose father's name could be on the certificate even without any biological proof.
Their case, Pavan v. Smith, went against the Arkansas Supreme Court, which ruled that same-sex parents didn't have to be included on birth certificates because "it does not violate equal protection to acknowledge basic biological truths."1
Same-Sex Couples Now on Birth Certificates in Arkansas
A lesbian couple in North Carolina faced a similar issue in 2015, but only solution they could find was through step-parent adoption in order to share legal rights to their child.2
The according to an article written by The Next Family, the lawyer assigned to the Arkansas case supported the couple's position by stating that upholding the ruling the court would once again relegate same-sex couples and their families to the stigma, discrimination and pain of "second-tier" status.
And so, the Supreme Court spoke and overturned the inequitable ruling, allowing both individuals of married same-sex couples to appear on the child's birth certificate. This favorable ruling shares its date in history with the anniversary of the legalization of same-sex marriage, a ruling again by the Supreme Court with the case of Obergefell v. Hodges, the case legalizing same-sex marriage.3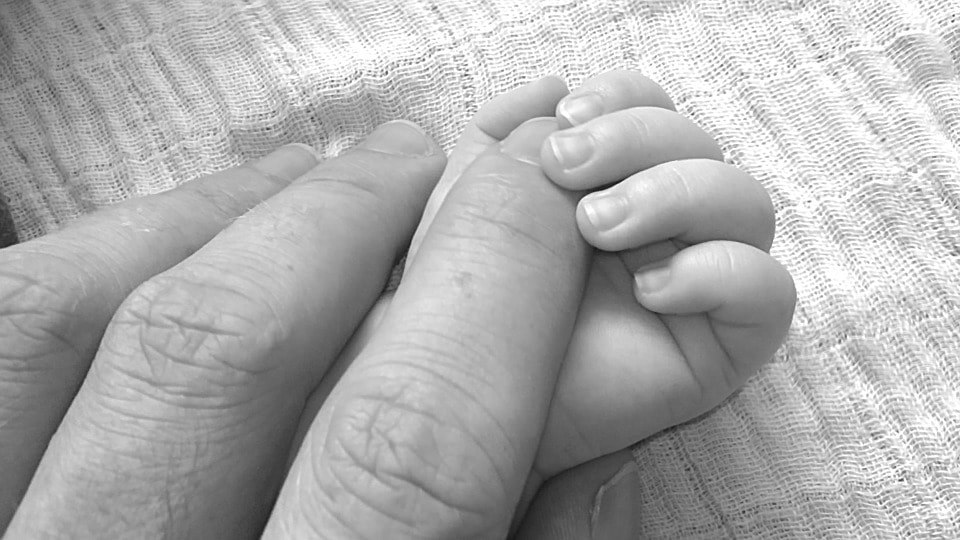 Children's Healthcare and Education Rights Secured
This is a win, not only for all same-sex parents, but also for their children. An accurate birth certificate gains a child access to common everyday conveniences from signing up for a little league team and enrolling in school to being added to a healthcare policy. These benefits can be withdrawn from a child when one of their parents is restricted from being listed on their certificate.
A clear example could be seen in Arkansas, where some public schools only allow those parents named on a child's birth certificate to "education information absent a court order," according to an article written in the New York Times.
This ruling helps to identify the form of legal recognition given to married parents in contrast to unmarried parents. In consistency with Obergefell, Arkansas may not deny same-sex couples that recognition.
---
FOOTNOTES:
The Next Family, "Supreme Court Strikes Down Arkansas Birth Certification Law that Discriminates Against Same-Sex Couples." The Next Family. http://thenextfamily.com/2017/06/supreme-court-strikes-down-arkansas-birth-certificate-law-that-discriminates-against-same-sex-couples/

Arnold, Matthew. " NC Changes Birth Certificate Policy; All Children Born to Same-Sex Spouses Can Now Have Both Parents Listed." Charlotte Divorce Lawyer Blog. https://www.charlottedivorcelawyerblog.com/2016/11/nc-changes-birth-certificate-policy-children-born-sex-spouses-can-now-parents-listed.html

DeMillo, Andrew. " Supreme Court Sides with Same-Sex Couples in Arkansas Suit" U.S. News. https://www.usnews.com/news/politics/articles/2017-06-26/supreme-court-sides-with-same-sex-couples-in-arkansas-suit