Top 10 LGBTQ+ Kids Books Featuring Black Characters
February 17th, 2023 | 5 min. read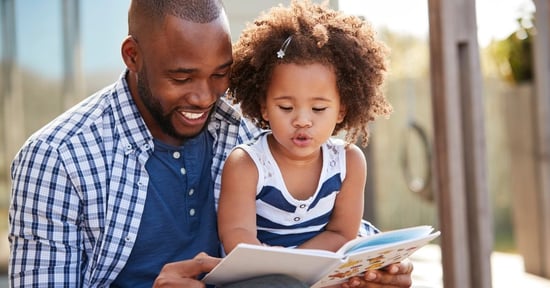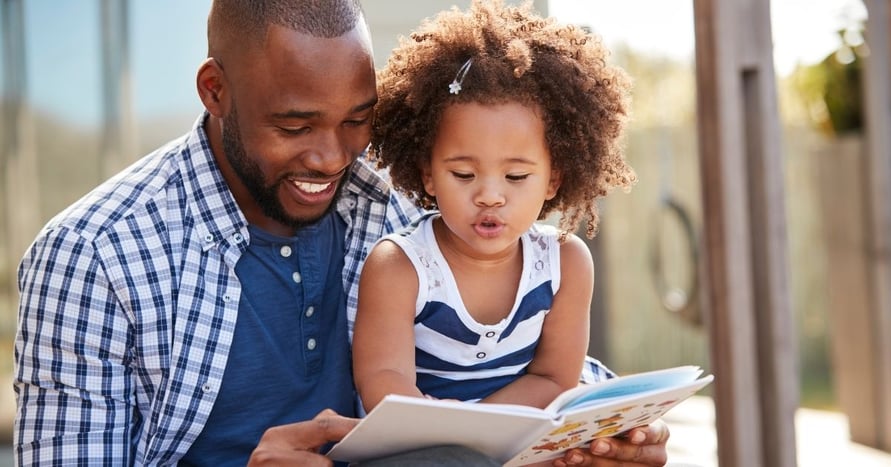 As parents (or parents-to-be), you may know that it is not always easy to find books, TV shows, and movies that represent diverse families. In its annual Where We Are on TV report last year, GLAAD announced that representation of LGBTQ+ characters in mainstream media was at an all-time high, but that it was still only at 11.9%.
While we continue to push for more inclusive character representation on our screens, it's also important to showcase families of all shapes, sizes, and colors early in our children's lives. We've pulled together a list of our favorite LGBTQ+ children's books featuring Black characters for you and your child to discover together.
Looking for even more LGBTQ+ children's books?
Here at Gay Parents To Be, we are proud to celebrate inclusivity and diversity! For more LGBTQ+ books to read with your little one, check out this list of the best LGBTQ+ books for kids.
Sierra Dehmler is the Content Marketing Manager for Gay Parents To Be and its partner clinic, Illume Fertility. She is also a fertility patient herself. Combining empathy gained on her personal journey with her professional experience in marketing and content creation, she aims to empower and support other hopeful parents by providing family-building resources that educate, inspire and encourage.