Thoughts for the New Year
December 29th, 2016 | 1 min. read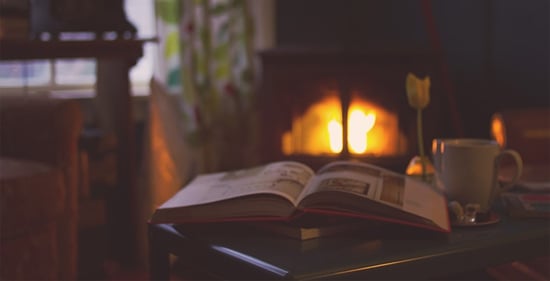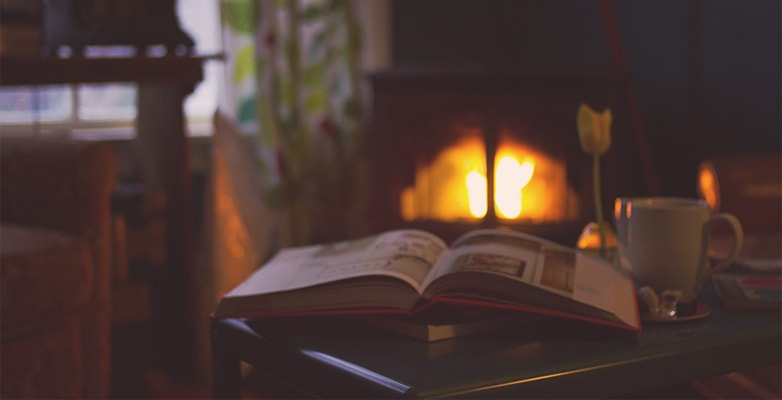 Here I am, sitting by the fire by myself.
Around me, my three-year-old is singing jingle bells continuously at the bottom of the steps. My husband is drawing with my five-year-old. We just finished hosting a dinner with twenty family members, new and old, and now everyone has gone home.
So, I am left with my "nuclear" family. Truly what a special time we live in—that two dads with two children in a Jewish-Christian home can host a holiday party, full of joy, love, and acceptance.
Certainly, one hundred years ago and likely even as little as 50 years ago, a celebration of this type would have been unheard of in most parts of the world. There have been tremendous changes in the world overall in the past fifty years. I certainly understand that there are people and whole cultures that are resistant to change. Still, in this moment it was simply a time to connect as humans with no cultural, sexuality, or gender judgments at play.
I am so lucky to live in this wonderful country where I can be fully myself, a professional gay married family man. I'm smiling right now, writing this, because those adjectives have never been put together before in my personal lexicon.
I want to wish the entire LGBTQ community a happy holiday and hope all of you have a wonderful 2017. Certainly, there are hurdles for us to get over, but with hope and the force of our considerable will, not only will we not go backward, we will go forward—to build more families, loving and stable.
Warm regards,
Dr. L
Dr. Mark P. Leondires is the Founder and Medical Director of Illume Fertility, an inclusive, award-winning fertility clinic with five locations in Connecticut and New York. Dr. Leondires is board-certified in both Obstetrics and Gynecology and Reproductive Endocrinology and Infertility. Dr. Leondires is also the Founder of Gay Parents To Be, a leading family-building resource for the LGBTQ+ community - a passion project created after undergoing his own journey to parenthood as a gay dad.