The Many States of Gay Marriage Equality
April 7th, 2015 | 2 min. read
By Dan Woog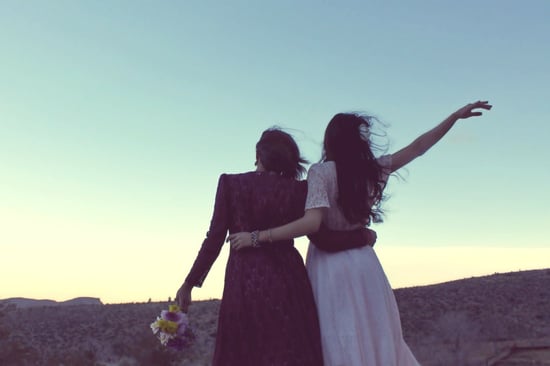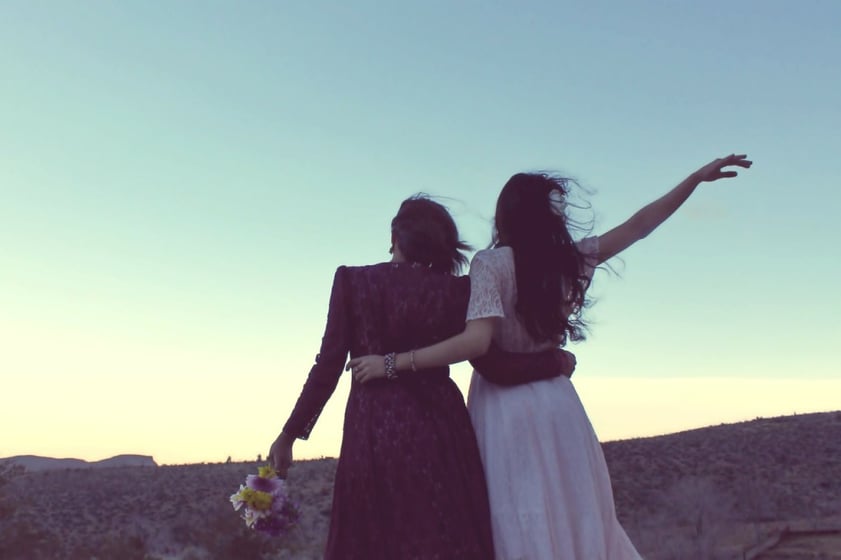 It took a few millennia -- from Mesopotamian times, to the end of the 20th century. But same-sex marriage is once again recognized.
That ancient civilization honored marriage rituals between couples of the same gender. Centuries later, at least two Roman emperors enjoyed same-sex unions. But from its founding as a country until 1970 – when two male University of Minnesota students requested a marriage license – the United States never considered the idea that two men or women could wed.
The Minnesota couple was denied, all the way up to the U.S. Supreme Court. But ever since the Supreme Court ruled in 1993 that Hawaii's statute limiting marriage to opposite-sex couples was unconstitutional, Americans have grappled with the idea of same-sex marriage.
Gay Marriage Equality Today in The United States
In 2000, Vermont legalized civil unions. The movement began to gather momentum. Now, the same-sex landscape is changing with dizzying speed. In the past year alone, American courts have issued 60 rulings in favor of same-sex marriage.
Today, nearly 72 percent of the U.S. population lives in jurisdictions where same-sex couples can legally marriage. (Well, that was the case on February 28. It may be higher today.)
That 72 percent encompasses 38 states (and the District of Columbia). And gay marriage is legal everywhere in 36 of those states; only in Kansas and Missouri is it partial.
In four more states – Alabama, Arkansas, South Dakota and Texas – bans on same-sex marriage have already been overturned in court. However, those decisions have been stayed indefinitely.
That leaves only eight states – Georgia, Kentucky, Louisiana, Michigan, Nebraska, North Dakota, Ohio and Tennessee – in which same-sex marriage is banned outright. Pull out your map of America, and look. All eight states are in the South or Midwest.
But wait! There's more! Native American tribes operate independent of state law. The federal government recognizes the same-sex marriages performed in 22 tribes that allow it.
The Fight For LGBT Rights
Now the fight moves on to the Supreme Court. In January the nine justices agreed to hear cases from four states that do not allow gay marriage: Kentucky, Michigan, Ohio and Tennessee. Oral arguments will probably be heard in late April, with a decision rendered by June. Many Court watchers predict a vote that will legalize gay marriage in all 50 states.
At that point the United States will join 18 other nations that allow same-sex couples to marry anywhere within their borders. The list includes traditionally social liberal countries like Denmark (the first nation to legalize the practice, in 1989), Canada, France and the Netherlands, as well as more conservative nations like Argentina, Portugal, Spain and Uruguay.
And – oh yes – South Africa.
Civil unions and registered partnerships are legal in another 23 countries, including Colombia, Croatia, Ecuador, Estonia, Slovenia and Venezuela.
Marry a same-sex partner? Increasingly, around the world – and here at home – the answer is, "I do."
Dan Woog is a writer, educator and LGBT activist. He has written 17 books. Subjects include LGBT issues in gay education and the workplace, gay male athletes, and the importance of straight allies. He is also a co-founder of OutSpoken, Fairfield County's support group for LGBT youth.