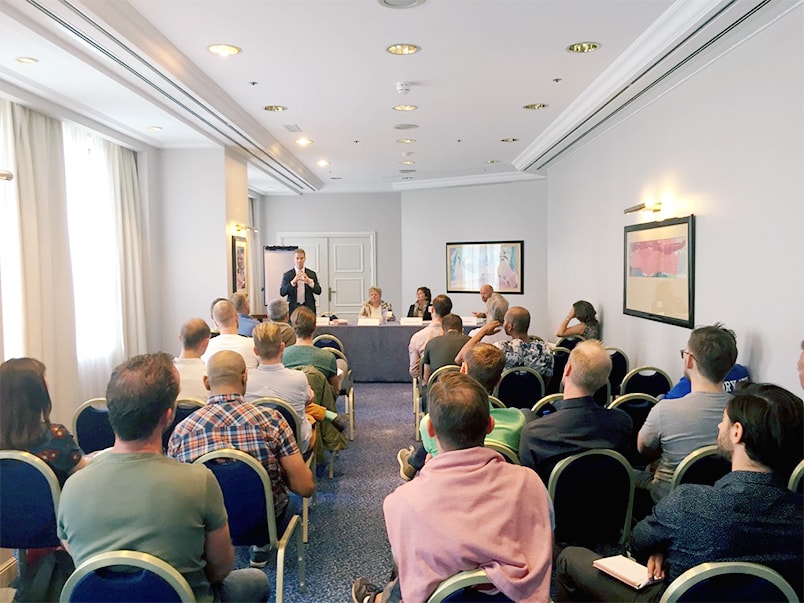 I had the privilege of participating in the Men Having Babies event in Brussels, Belgium last week. This event was inspiring to me. In spite of the many obstacles to family building in place for male couples in Europe, there were more than 200 men there. In fact, the event was completely sold out.
I had the opportunity to talk with many of these fathers-to-be who were ready, willing, and eager to make a commitment to bring children into their homes and lives. As a father myself through egg donation and surrogacy, I was personally touched by the enthusiasm of these men who were just starting the process. They were from all walks of life, all sincere and committed to wanting to nurture children from birth to adulthood.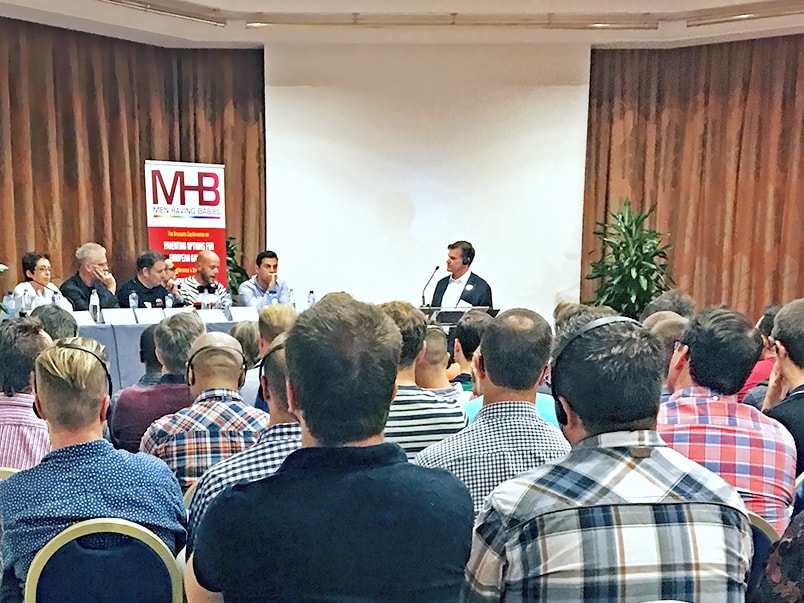 I consider my work both an honor and a privilege. For me this is so much more than simply the business of medicine, as I personally understand the struggles a gay person faces in coming out and being different. I also understand what a strong motivator the desire to be a father and to have a family is and how that can lead to bold action. The message that being both a gay man and a dad is possible allows us to be our true selves: caring and loving people. We were all children once, perhaps even had a more difficult childhood than usual due to our sexuality, and we are willing to put a tremendous amount of effort, time, and finances into becoming parents. Gay men want to share the love they have with children and it's my hope to help as many of these men as possible, at any point in their family building journey, overcome the hurdles that they face. I have no doubt that the effort it takes is intricately linked to a commitment to their children and their role as dads. I am proud to do this work and hope to continue to be a resource for our entire community.