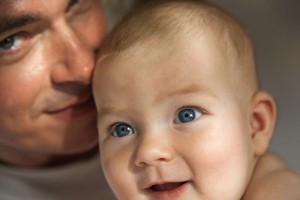 Gay Couples Becoming Parents With Same Technology Straight Infertile Couples Use
Assisted Reproductive Technologies
Reproductive options selected by heterosexual couples facing infertility, including egg donation, sperm donation, and gestational carriers, also known generally as surrogacy, all provide family building options for same sex couples as well as gay men or lesbians who wish to become solo parents. Some fertility centers, like Reproductive Medicine Associates of Connecticut (RMACT), work to provide the medical, legal, financial, and other supportive resources that enable same sex couples or solo parents to have biological children.
International Movement to Provide Access to IVF
In January 2011, Brazil joined many other countries in opening up the option of IVF to same-sex couples and gay and lesbian singles wishing to have children. While Brazil has the world's largest Catholic population, a statement from Brazil's national association of doctors says that the change "was a demand of modern society." Like elsewhere throughout the world, same sex couples and solo parents-to-be can freely pursue IVF, among other advanced reproductive options, as a way to add children to their families.