Mourning Losses – The Tragedy of Orlando
June 14th, 2016 | 4 min. read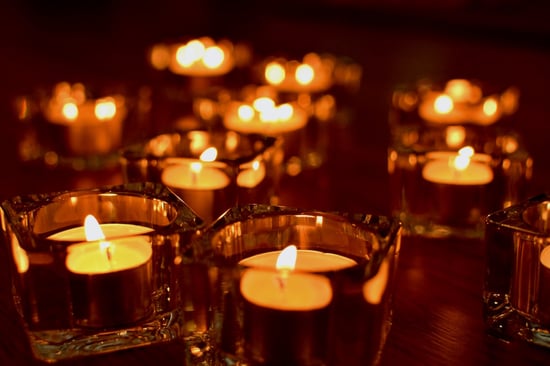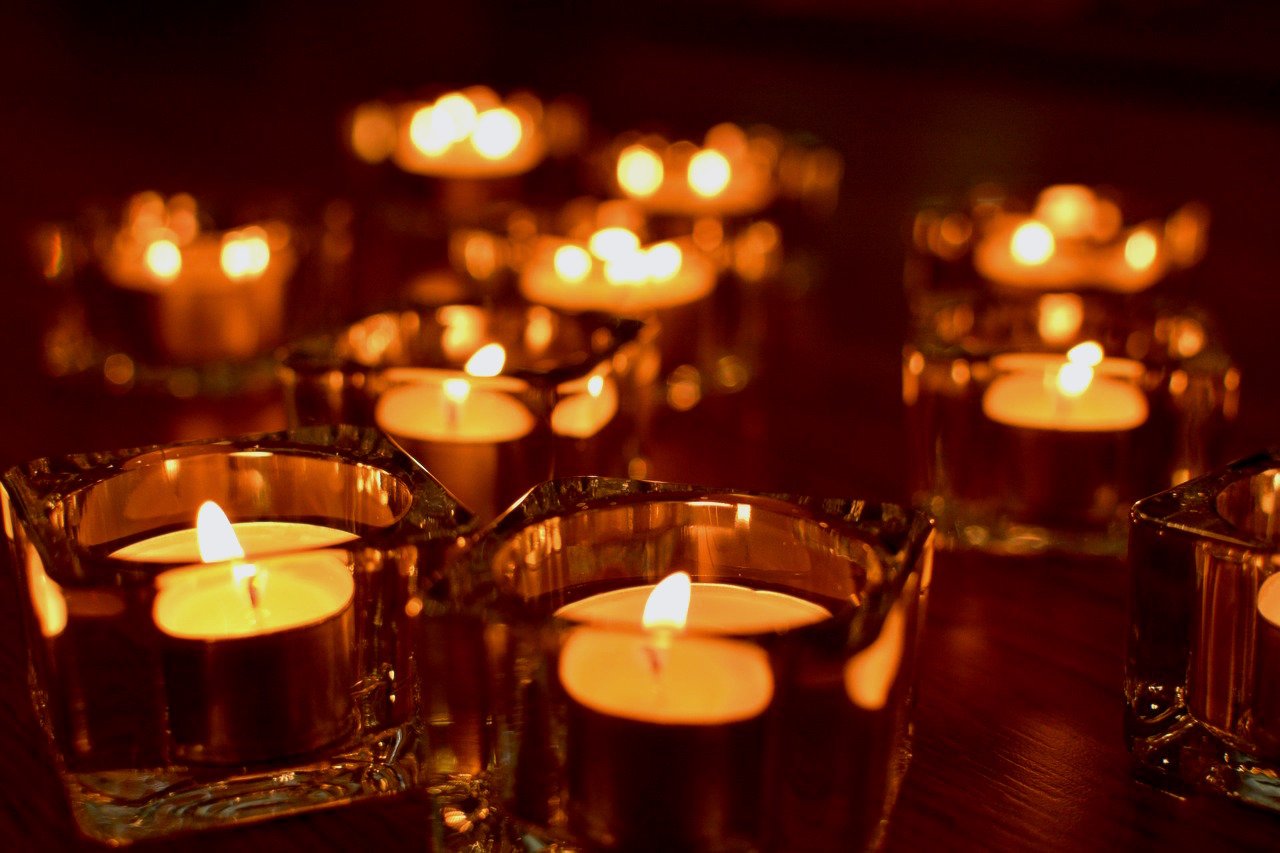 As a community, and as a country, we are mourning the loss of LGBT people who will not be living a complete life. They will not be creating families or raising the families that they have already created. They will not be participating as friends, siblings, children, partners or spouses. They will not live the full lives that they, and we, had every reason to anticipate.
We mourn for these people as if they were our own. Because they are.
They are us. And we are them. They had dreams and talents to contribute to the world that we have been robbed of- they were robbed of being to offer who they were and we were robbed of being able to receive who they were.
Now everything will be in past tense. We will only be able to talk about what they have already done, never about what they will do. There will never be a future in which they appear, except in our minds, hearts, imaginations and conversations.
How do we honor their shortened lives?
We stand strong. And we carry on. We build our families and we raise them to respect human life. We talk about them. We cry when we miss them and we hug each other extra gently when the grief overtakes us.
We stand proud, because while they can't any longer, we can. And that should be our strongest commitment. Not to be bowed or crippled from fear.
To stand proud because they no longer can.
We are sending love. And strength. And commitment to keep working towards peaceful co-existence. We reaffirm our vows to fight hatred, ignorance and bigotry.
We stand proud for each and every life that was taken away so brutally in Orlando.
Nelba Márquez-Greene, LMFT was Ana Grace's mother. Ana died in the Newtown tragedy. Her mother's comments here will precede the names of those that died in Orlando this week.

"Orlando, I'm sorry that our tragedy wasn't enough to save your loved ones."
Remembering their names here today to honor their lives.
Stanley Almodovar III, 23 years old
Amanda Alvear, 25 years old
Oscar A Aracena-Montero, 26 years old
Rodolfo Ayala-Ayala, 33 years old
Antonio Davon Brown, 29 years old
Darryl Roman Burt II, 29 years old
Angel L. Candelario-Padro, 28 years old
Juan Chevez-Martinez, 25 years old
Luis Daniel Conde, 39 years old
Cory James Connell, 21 years old
Tevin Eugene Crosby, 25 years old
Deonka Deidra Drayton, 32 years old
Simon Adrian Carrillo Fernandez, 31 years old
Leroy Valentin Fernandez, 25 years old
Mercedez Marisol Flores, 26 years old
Peter O. Gonzalez-Cruz, 22 years old
Juan Ramon Guerrero, 22 years old
Paul Terrell Henry, 41 years old
Frank Hernandez, 27 years old
Miguel Angel Honorato, 30 years old
Javier Jorge-Reyes, 40 years old
Jason Benjamin Josaphat, 19 years old
Eddie Jamoldroy Justice, 30 years old
Anthony Luis Laureanodisla, 25 years old
Christopher Andrew Leinonen, 32 years old
Alejandro Barrios Martinez, 21 years old
Brenda Lee Marquez McCool, 49 years old
Gilberto Ramon Silva Menendez, 25 years old
Kimberly Morris, 37 years old
Akyra Monet Murray, 18 years old
Luis Omar Ocasio-Capo, 20 years old
Geraldo A. Ortiz-Jimenez, 25 years old
Eric Ivan Ortiz-Rivera, 36 years old
Joel Rayon Paniagua, 32 years old
Jean Carlos Mendez Perez, 35 years old
Enrique L. Rios, Jr., 25 years old
Jean C. Nives Rodriguez, 27 years old
Xavier Emmanuel Serrano Rosado, 35 years old
Christopher Joseph Sanfeliz, 24 years old
Yilmary Rodriguez Solivan, 24 years old
Edward Sotomayor Jr., 34 years old
Shane Evan Tomlinson, 33 years old
Martin Benitez Torres, 33 years old
Jonathan Antonio Camuy Vega, 24 years old
Juan P. Rivera Velazquez, 37 years old
Luis S. Vielma, 22 years old
Franky Jimmy Dejesus Velazquez, 50 years old
Luis Daniel Wilson-Leon, 37 years old
Jerald Arthur Wright, 31 years old
Today, we acknowledge the incredible and heartbreaking loss of those lives and all the lives that they touched. We send love and support to partners and spouses, parents, children, siblings, friends. We mourn for the way in which they died. We mourn for their unfinished lives. We mourn for the hatred and ignorance that continues to perpetuate these tragedies.
Working with Gay Parents To Be and our partner fertility clinic, Illume Fertility, as a dedicated Patient Advocate gives Lisa Rosenthal an opportunity to expand her passion and commitment to reproductive health and family building. Lisa is committed to supporting all families in having the families that they desire, in the ways that work best for them.