New Beginnings for Gay Parents to Be
June 26th, 2018 | 4 min. read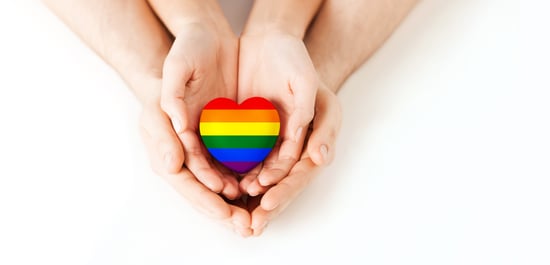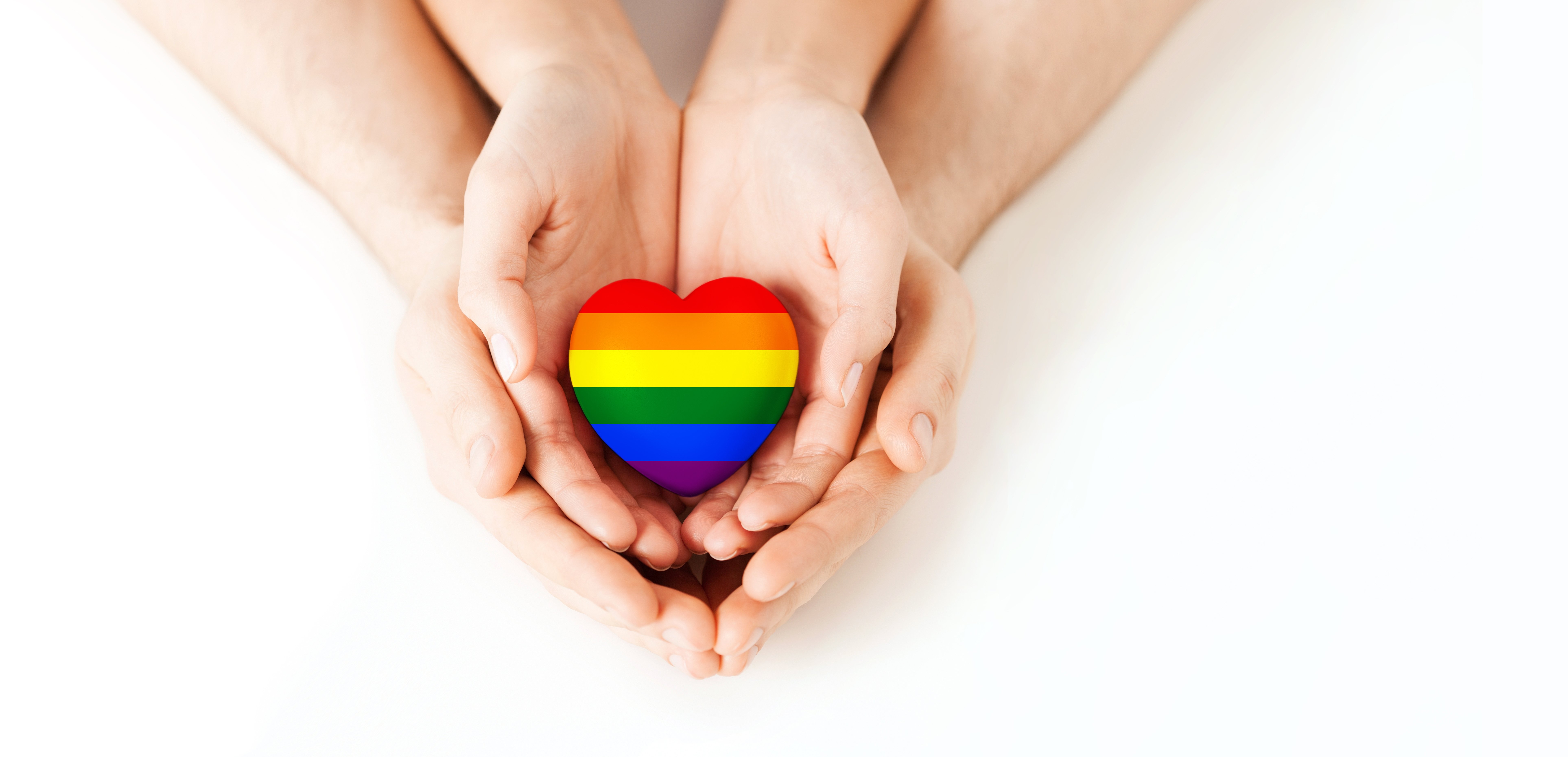 Today, we celebrate the third anniversary of a US Supreme Court decision that rocked the LGBTQ community; it's not hyperbole to say that our world changed that day. Today seems like the perfect opportunity to look back, even a little further, to the origin of Gay Parents To Be.
In the six years since Gay Parents To Be's formal inception, there have been all kinds of changes...some that were long in coming, some that were unexpected and most that were very welcome.
Our accomplishments
Gay Parents to Be was embraced by the LGBTQ community as evidenced by the 20,000 plus members on the Facebook page, Healthline's Best LGBTQ Parenting Blogs award for 2016 and 2017 and the key influencers who have joined us as Gay Parents to Be Notable Contributors. Our focus on the big picture, our culture at Gay Parents to Be and Reproductive Medicine Associates of Connecticut (RMACT), and the details that we address constantly are things that the Human Rights Campaign Foundation recognizes, for the second year in a row, by naming Gay Parents to Be a "Leader in Equality" in its 2018 Healthcare Equality Index. One of only two fertility practices in the nation to receive this designation, Gay Parents to Be also earned a perfect score.
Historic happenings
Three years ago today, the US Supreme Court handed down the marriage decision creating seismic change in the LGBTQ community. Notable Contributor, Attorney Victoria Ferrara wrote this for Gay Parents to Be, "June 26, 2015, will go down in history as an amazing day in the history of civil rights in the United States. In a 5-4 decision, the U.S. Supreme Court held that marriage is a fundamental right and that same sex couples have a constitutional right to marry." Even with this victory, there are many battles still being fought for true equality, especially with family building, as evidenced by considering the definition of infertility.
On a personal note
My family has grown. In 2011 my partner and I married and then welcomed our first little guy a few months later. That was a welcome seismic shift in our lives and put into perspective my personal passion of helping our communities achieve family building dreams. Two years later, we embraced our second little person. We have gone from being professional gay men to a two-dad family, embraced by our larger community-other families and preschool parents.
This parenting journey also dramatically changed my professional life. I'm now an advocate for insurance coverage, and helped form the LGBTQ Special Interest Group at the American Society for Reproductive Medicine. I've traveled nationwide to advocate for insurance coverage, and become a voice for change for the LGBTQ community. In 2018, most of my patients are dads-to-be. It is with pride and happiness that I help these new families come to life and grow.
There's no denying that becoming a LGBTQ parent first means making a decision and then taking multiple deliberate steps...some of which may feel overwhelming, and others exciting. One important message I want to deliver here is that I understand firsthand the hurdles to becoming a parent. But ultimately, with dedication and hard work, these hurdles are surmountable. Furthermore, I have expanded my own competency in helping LGBTQ persons by listening to and caring for them. That's one of the most important reasons that Gay Parents to Be is here; to assist you every step of the way on your family building journey.
Our goal at Gay Parents To Be
Is to advocate, educate, facilitate and to support the community. A big thanks to Richard Vaughn Esq, another dad through egg donation and surrogacy for helping to kick-start our blog activities once again!
Dr. Mark P. Leondires is the Founder and Medical Director of Illume Fertility, a fertility clinic with 5 locations in Connecticut and New York. Dr. Leondires is board-certified in both Obstetrics and Gynecology and Reproductive Endocrinology and Infertility.