Happy National Doctors' Day!
March 30th, 2020 | 3 min. read
By Emma Lott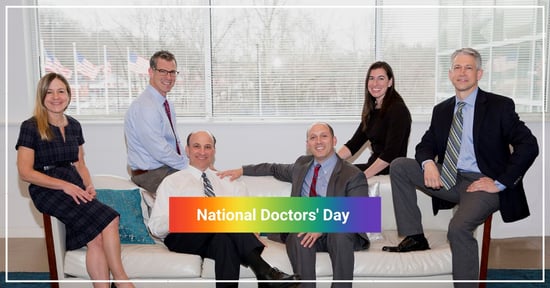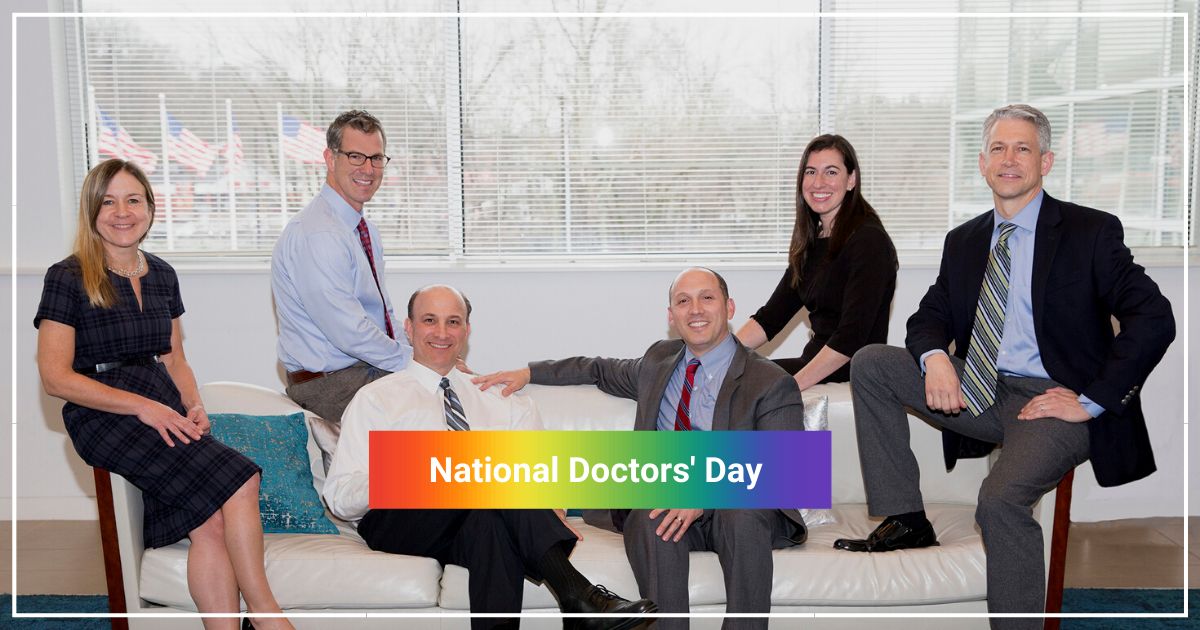 My name is Emma, and I'm lucky enough to work at a fertility practice that has a dedicated program to help the LGBTQ community build their families. Today is National Doctors' Day, and I want to introduce you to the Gay Parent To Be physician team.
Gay Parents To Be is a program at RMA of Connecticut, that draws on the full strength of the entire RMA of CT family, from the care team and physicians, to the laboratory technology and cutting-edge science. Our dedicated team includes 6 board-certified reproductive endocrinologists, who are able to help you along your path to parenthood.
Meet our Physicians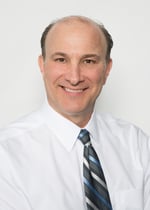 Dr. Spencer Richlin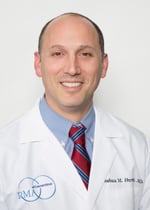 Dr. Joshua Hurwitz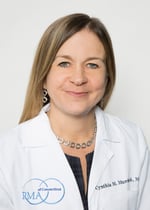 Dr. Cynthia Murdock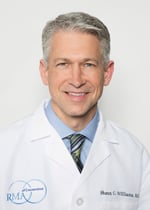 Dr. Shaun Williams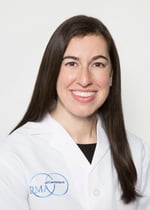 Dr. Ilana Ressler
And the founder of Gay Parents To Be,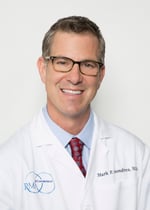 Dr. Mark Leondires.
Dr. Leondires and his husband are dads through IVF and surrogacy, so he knows firsthand about the unique challenges and joys of LGBTQ family building. When going through his own journey, he realized just how frustrating it is to not know where to start, or where to go to learn about biological LGBTQ family building. It was through this experience that the idea for Gay Parents To Be was born (pardon the pun).
Gay Parents To Be at RMA of Connecticut is one of only 2 fertility clinics nationwide to earn the designation of a Healthcare Equality leader in equity and inclusivity by the Human Rights Campaign. We're here for you, as a stepping stone, a starting line, and a place to get accurate and helpful information about the family building process whether that's insemination, IVF, or surrogacy. No matter who you are or what your family building plan looks like, we're here to support you.
This National Doctor's Day, our doctors and all of our staff want to take the opportunity to celebrate YOU. From me, and all of us here at Gay Parents To Be & RMA of Connecticut, thanks for being you, for taking those big steps to learn more and grow your families.
---
Want to learn more about Dr. Leondires' personal journey to fatherhood?
As the Brand Specialist, Emma is the marketing lead for Gay Parents To Be, helping to build awareness of the brand not only as a direct path to parenthood, but also as a general resource for fertility information in the LGBTQ community. She loves the chance to attend conferences on LGBTQ health and family building, and meet prospective patients.