Pride Parade 2016
June 28th, 2016 | 2 min. read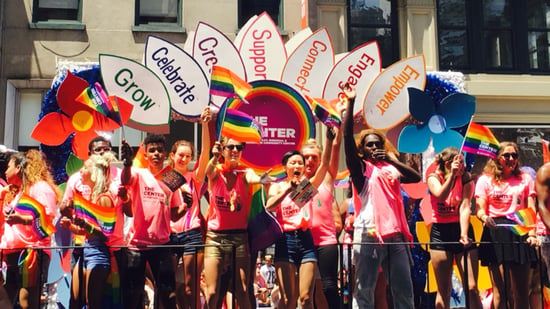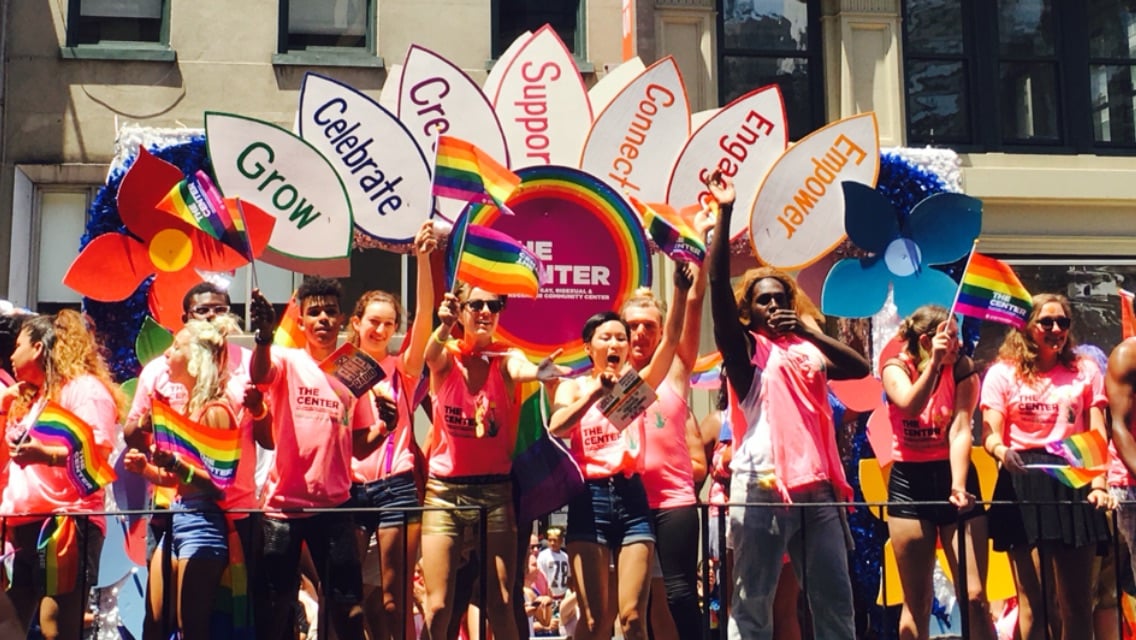 These incredible images are available thanks to Miya Kahan. Miya is great niece of Seth Lawrence, one of the organizers of the Stonewall Riots. Just today, only a few hours ago, the Stonewall Inn was dedicated as a national monument to gay rights.
LGBT Pride Parade 2016
Members of the Gay Parents To Be team made their way into New York City for the annual pride parade this past weekend where over 1.6 million people attended. The trip was made to celebrate LGBT pride with the global community and to honor those we lost in Orlando just a few weeks ago.
The utter hush that came over the crowd when the tribute to the Orlando victims came through the streets. All in white, the marchers, with their faces shrouded, and the names and images of the victims held across their chests, the crowd came to stillness. There was silent weeping as far as she could see. Tears streaming down everyone faces as heads were bowed and also held high.
Yesterday, just two days after this bittersweet pride parade, Stonewall is honored for the landmark that it is.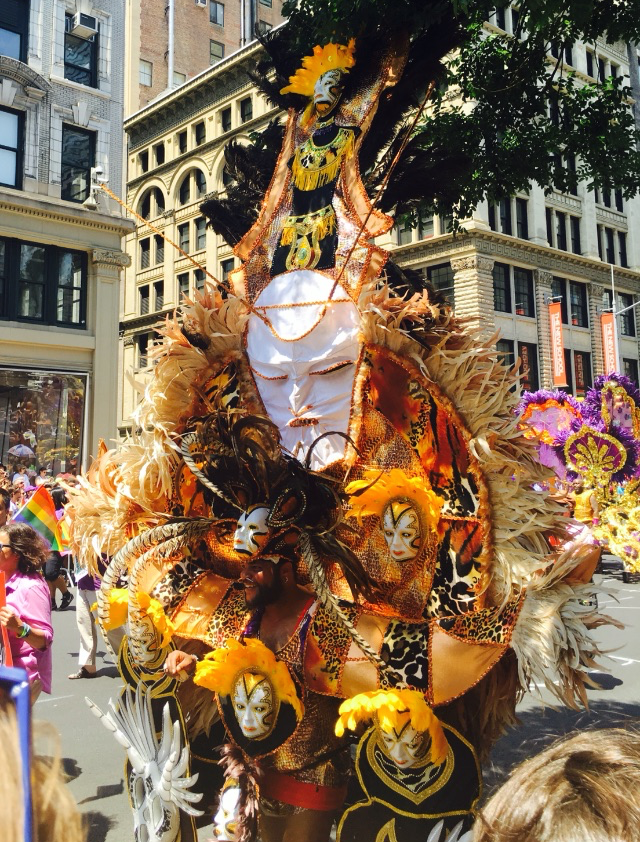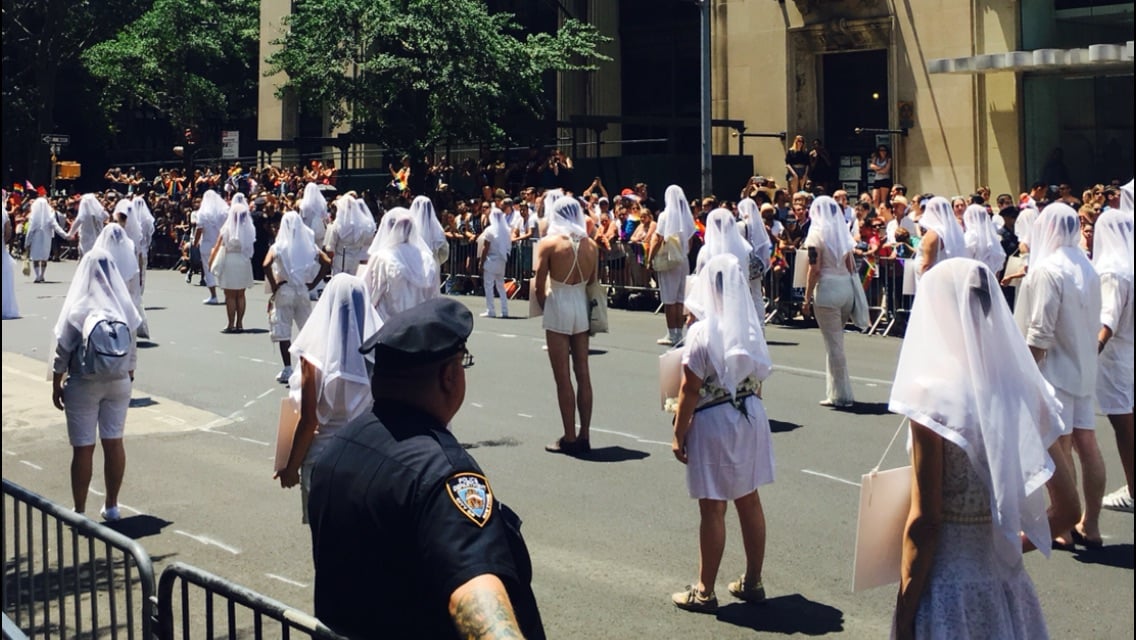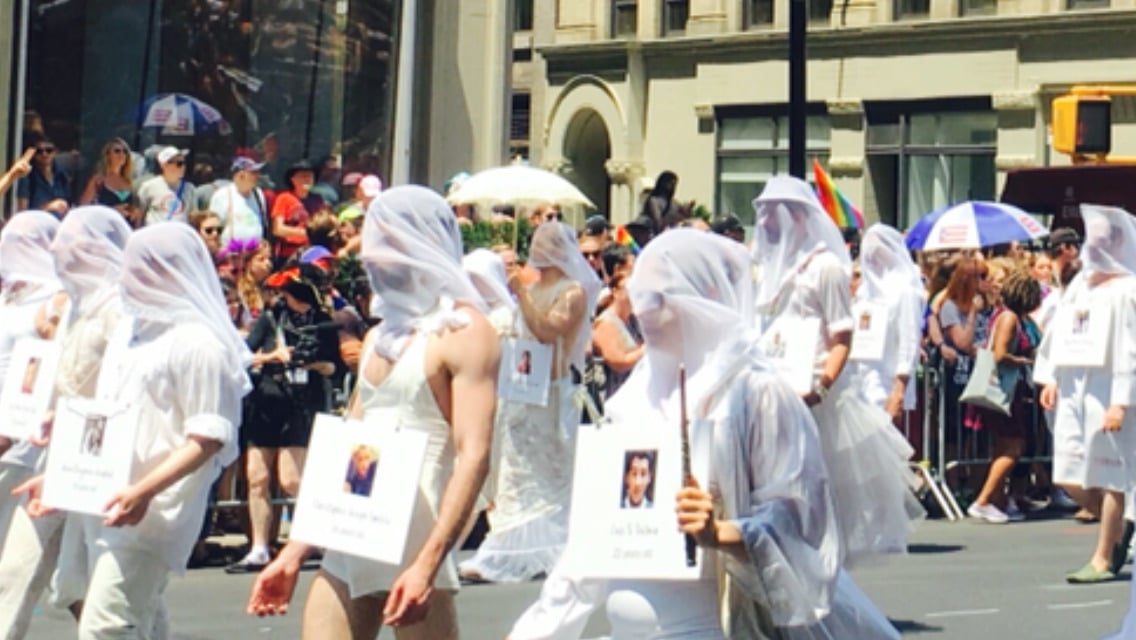 Working with Gay Parents To Be and our partner fertility clinic, Illume Fertility, as a dedicated Patient Advocate gives Lisa Rosenthal an opportunity to expand her passion and commitment to reproductive health and family building. Lisa is committed to supporting all families in having the families that they desire, in the ways that work best for them.