Join us at a Webinar for Lesbian Family Building
December 14th, 2016 | 1 min. read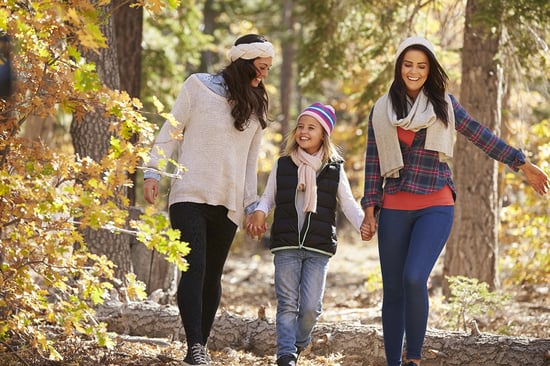 Gay Parents To Be is an LGBT family building resource for medical, legal, and sperm donor services.
For lesbians starting out on a family building journey, many questions arise. We are here to help provide answers and solutions as your family building center…
WHEN'S THE WEBINAR?
Thursday, December 15th 6:30PM – 7:30PM
HOW DO I ACCESS THE WEBINAR?
Be on the lookout for an email from the Gay Parents To Be Team with details on how to access the webinar after you sign up!
Becoming parents often raises questions, no matter what the circumstances. If you are a lesbian, single woman, or are considering any kind of transition, find out the right questions to get the answers that you need.
Some pieces of becoming a parent are actually very simple. What's necessary? A sperm. An egg. A uterus.
We all start there.
What's more complicated is that those cells, an egg and a sperm, come from a person. You or someone else. And of course, that's true of uterus's as well- they are also attached to a real live person. We are not only our cells or our organs. We are real live people.
Getting away from the simple, what do you really need to know and do to become a parent when you are a lesbian?
Dr. Mark Leondires, Founder and Director of Gay Parents To Be has made helping the LGTBQ community build their families a large part of his life's work. As a gay father himself, he knows the excitement of starting and completing family building. He answers the questions that often come up in starting a family via live webinar, tomorrow night.