Gay Parents to Be / RMACT is the only East Coast fertility practice to demonstrate its dedication to LGBTQ-inclusive policies and practices for the second consecutive year.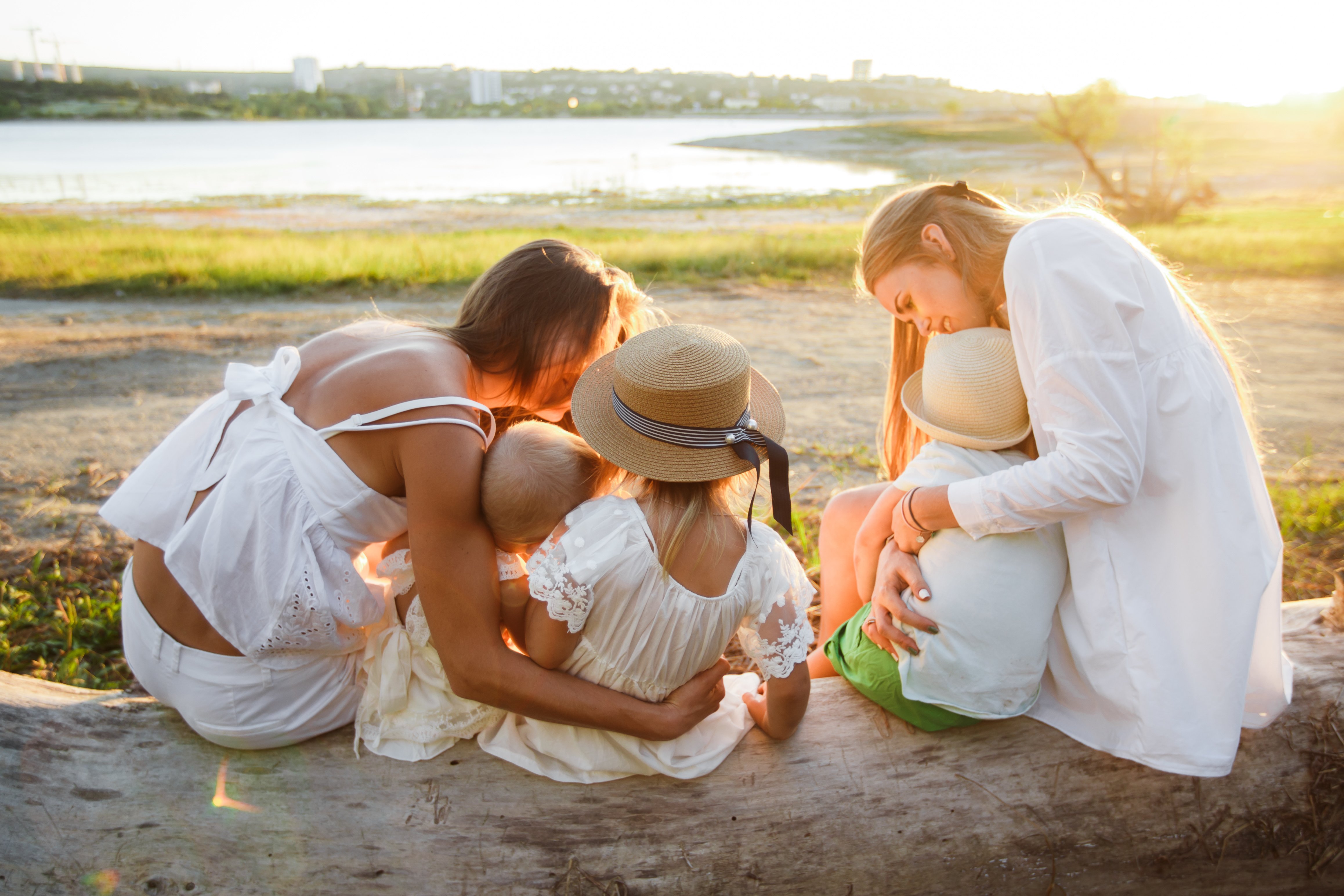 The Human Rights Campaign Foundation
(HRC), the edu
cational arm of the nation's largest lesbian, gay, bisexual, transgender, and queer (LGBTQ) civil rights organization, named Gay Parents to Be/Reproductive Medicine Associates of Connecticut (RMACT) on its eleventh edition of the
Healthcare Equality Index
(HEI). For the second consecutive year, Gay Parents to Be and RMA of CT had a perfect score, making them "Leaders in Equality" by demonstrating a commitment to LGBTQ-inclusive policies and practices for both employees and patients. Gay Parents to Be at RMA of CT is one of two fertility practices in the nation on the list.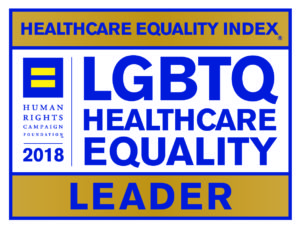 "Being a part of HEI shows that we walk the walk when it comes to LGBTQ inclusiveness," says Dr. Mark Leondires, medical director at RMACT and its LGBTQ educational platform Gay Parents To Be. "We want to live in a world where our straight and LGBTQ friends, family, employees, and patients all feel welcome and have equal access to quality healthcare, and this is our small part in making that happen. Out of over 400 IVF centers in the country, we are one who has received this stamp of approval."
Gay Parents to Be at RMA of CT has a team dedicated to working with LGBTQ patients to address their unique family-building needs. With advanced fertility treatment as the cornerstone for all its patient care, Gay Parents to Be provides complete family-building services, including support groups, individual and couples psychological counseling, acupuncture, nutrition counseling, and third-party support for any patient working with an egg donor, sperm donor, and gestational carrier. Additionally, in 2012 RMACT launched GayParentsToBe.com, an educational website for LGBTQ community with resources to help individuals find a path to having a family.
The HEI survey is a rigorous, multi-stage process that requires validating the implementation of LGBTQ-inclusive policies and practices in four areas: LGBTQ patient-centered care, LGBTQ patient services and support, fully-inclusive employee benefits and policies, and LGBTQ patient and community engagement. In addition, applicants are evaluated on responsible citizenship, which requires applicants show they do not engage in any activity that would undermine LGBTQ equality or inclusive patient care. Despite a national policy shift based on the exclusion of the LGBTQ community, HCR had a record 626 applicants who participated in the survey, with 418 hospitals and healthcare facilities being named "Leaders on Equality."