How Do You Think About Family Building? Take This Test!
June 12th, 2015 | 2 min. read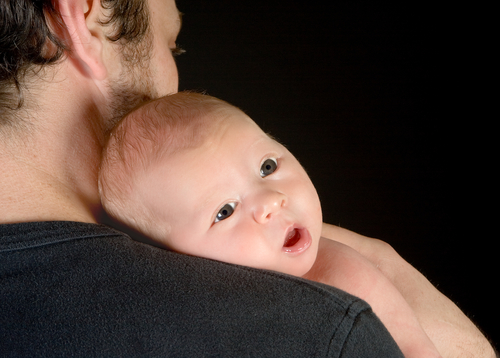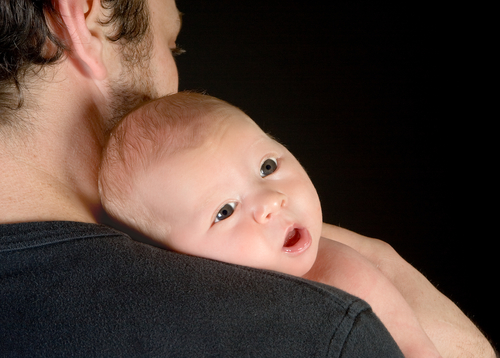 You probably know how strongly you feel about having a family. You probably remember the thoughts and dreams you had growing up, imagining your children or babies. You probably have a good idea just how deep seated and powerful this desire is, to have a baby and you probably have an excellent idea of just how prevalent these thoughts are on a day to day basis. Or an hour by hour basis.
How Does the Family Building Process Affect You?
What about your partner or spouse? Are you aware of their feelings? What they are willing to sacrifice? How often do they think about the baby they are hoping to hold tight? Who they are talking to about this desire? Do you know?
Or do you think you know?
How often do you discuss family building? Who brings it up? Who finishes the conversation?
We think we know. We make up stories about what we think we know. But do we know?
I'm curious. And I know the best way to get an answer is to ask a question.
So I'm asking.
Here's a questionnaire that I'm hoping will give me some answers. No matter how many people answer these questions, we will not be able to, nor are we interested in, making generalizations that will fit everyone. Still, I want to know.
How often do you think about the baby you are dreaming of? How often does your partner or spouse?
Answer the questions. Have your partner answer the questions. Do it privately. Then consider sharing your answers.
Maybe you will learn something about each other. Or maybe you will learn something about yourselves.
Answer the questions and see where the conversation goes from there.
One hundred men. One hundred women.
That's what I'm hoping for.
Thank you.