How Do You Celebrate Your LGBTQ Family?
August 13th, 2019 | 3 min. read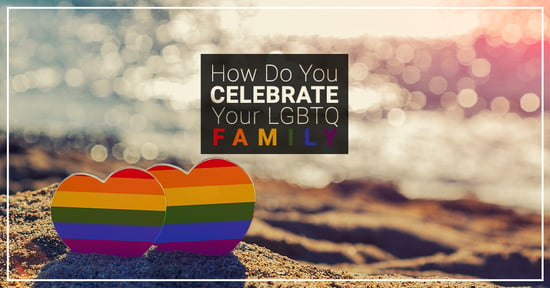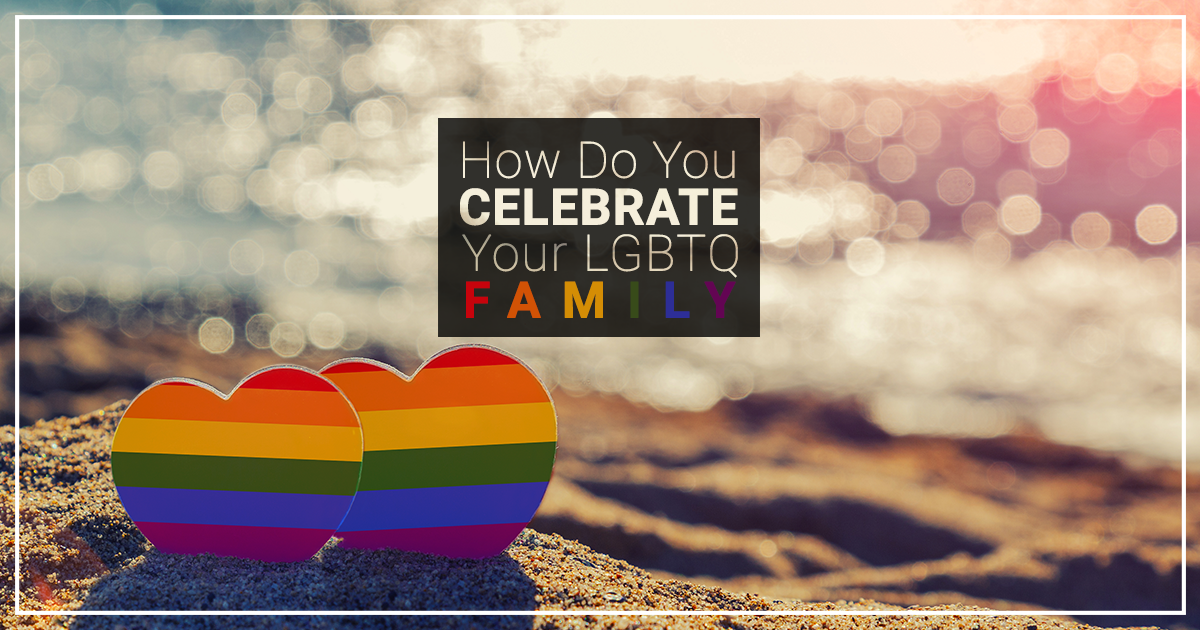 For 25 years, Family Equality, a national nonprofit dedicated to advancing legal and lived equality for LGBTQ+ families and those who wish to form them, has been gathering LGBTQ+ families from around the world in Provincetown, MA for a week of community, visibility, celebration, and pride.
What is Family Week in Ptown?🌈
What started as a small group of gay fathers seeking to normalize their children's experiences and find community with each other has turned into the largest gathering of queer families in the world with over 550 families and over 2,000 people attending Family Week 2019.
LGBTQ Families Keep Growing ❤️
And that turnout is expected to grow! As reported on the front page of USA Today earlier this year, research released by Family Equality shows that 63% of LGBTQ+ millennials are considering starting or growing their families, a dramatic increase from pre-marriage equality days. Family building is now a generally accepted path for LGBTQ+ people, even if that path may be fraught with more barriers than the non-LGBTQ+ community faces. Family Equality staff work diligently all year fighting for LGBTQ+ families and prospective parents, from working to advance legislation like the Every Child Deserves a Family Act that would end discrimination in the foster and adoption fields to training medical providers and school systems to ensure that they are ready to welcome the community with open arms.
For many at Family Equality, Family Week is deeply personal. One of their staffers grew up attending Family Week and COLAGE programming with her moms, and remembers how life-changing it was to be in community with hundreds of youth with a shared experience of growing up in an LGBTQ+-headed household. Many of their team bring their own families each year, watching the magic of Family Week through their children's eyes. The week is full of programming for all, from youth camps and preschool gatherings to single parent get-togethers, parent chats on talking with our kids about race and sexuality, and family beach parties celebrating unique identities within our community. The sense of safety that envelops the week is apparent throughout, but especially highlighted at beach campfire night, one of the most popular events each year. Looking out on a sea of queer families, there is the distinct understanding that this is a place for us, that, regardless of our experiences at home, in the workplace, or at school, we are seen and valued and amongst others just like us. Families build sandcastles, fly kites, play in the water, and eat smores, keenly aware that this is THEIR SPACE, a place meant to celebrate the unique and beautiful identities of LGBTQ+ families.
Family Week holds a particularly special place for Dr. Leondires and the team at Gay Parents to Be as well. Not only is this a safe place to celebrate existing families, but we hope that prospective parents get the chance to enjoy this week with their future families. If you're interested in building your family through IUI, IVF, or the surrogacy process – please feel free to reach out, whether it's just to chat or to get started.
To learn more about Family Week, visit us and save the date (July 25-August 1) for next year!
As the Chief Program Officer for Family Equality, Amanda Hopping-Winn leads the Program Team in providing supports and resources for those building LGBTQ families, coordinating Family Week, providing resources to community-based LGBTQ family networks across the country, and building LGBTQ competency training resources for agencies providing family formation services to the LGBTQ community.