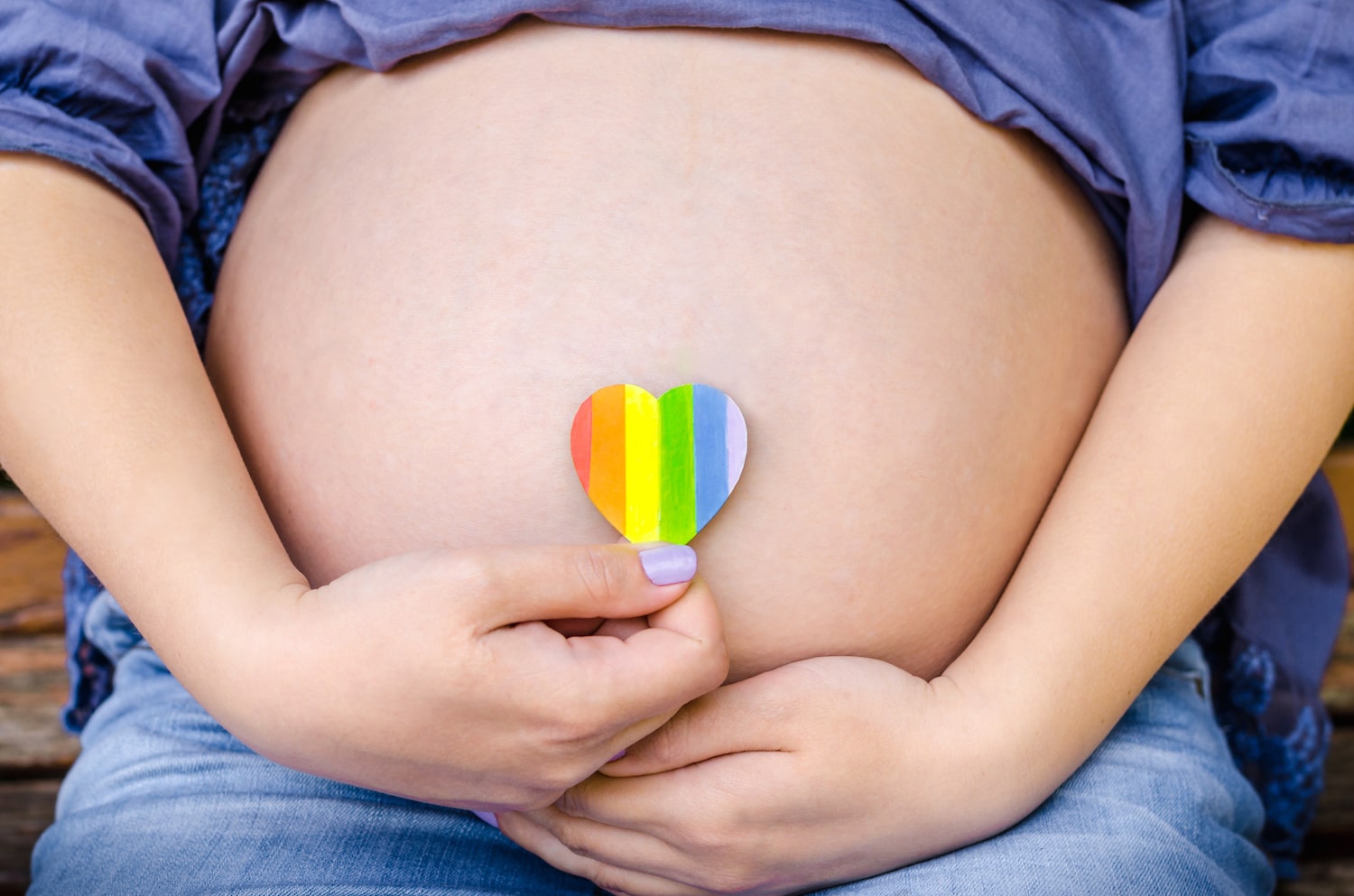 Blazing a trail might result in glory, but the road is often rough.
When Dr. Mark Leondires founded RMA of Connecticut in 2002, his team consisted of seven people. There was no template for building a clinic for a gay person trying to have children. So he decided to construct one himself. To this day, Gay Parents To Be, offered through RMA of Connecticut, has helped more than a thousand members of the LGBTQ+ community start families.
Beyond an LGBTQ-inclusive Fertility Clinic
"To be an LGBTQ-inclusive practice, it's from the ground up," Dr. Leondires said. "It's everybody who answers the phone. If a woman calls and says 'I want to have a baby,' you can't ask about the husband. Forms can't say 'husband' and 'wife.' If you're trans, where do you go to the bathroom?"
Now, Dr. Leondires' quest for equality goes beyond the walls of his pioneering clinic. It starts with access. When an HIV-positive couple from Texas wanted to have a baby, Leondires opened his doors. When a gay couple from the Netherlands called, Leondires treated them too, mostly via video from Connecticut. However they arrive, wherever they're from, each couple is connected to a fertility nurse, mental health professional, a financial advocate, a lawyer and, of course, an egg or sperm donor and whenever necessary, a gestational carrier.
Dr. Leondires is an advocate for inclusive insurance benefits for LGBTQ+ persons. He has worked on many different paths to encourage employers to include LGBTQ+ persons in their fertility benefits package.
After Dr. Leondires participated in a conference with executives at PepsiCo Frito-Lay, the food conglomerate began offering equal fertility benefits to its gay and straight employees - nearly 55,000 throughout North America. More corporations have followed suit, but not without some effort.
Next year, Dr. Leondires said he plans to talk to executives from 40 banks about the value of offering equal benefits to their LGBTQ+ employees. "It's not a big financial hit for large corporations," he said. "They have to know how to write the policy to be inclusive of the LGBTQ+ population."
Becoming a Parent
The quest for equal access is born from personal experience. Dr. Leondires and his husband became parents in 2011, a process that started in 2009. For an LGBTQ+ couple with little or no experience with the fertility journey, the process can be longer and more daunting.
Most surrogacy agencies will help an LGBTQ+ couple become parents, but some do not. Even those that do are often limited by their experience (familiarity with a gay couple's needs) or their expertise ("a surrogacy agency is not a medical clinic," Dr. Leondires said).
The glory? Five of RMA of Connecticut's fertility specialists, including Dr. Leondires, received Top Doc Honors from Castle Connolly's America's Top Doctors for 2019. In 2018, RMA of Connecticut was designated an LGBTQ Healthcare Equality Leader by the Human Rights Campaign Foundation (HRC) for the second year in a row. It's one of only two free-standing fertility clinics with this status.
"It comes out of a personal passion to help, which is what it means to be a doctor," Dr. Leondires said. "As a parent realizing how transformational it is, I wanted to share that in/as a resource and a process in a fertility center that can make this all happen."