Awarded Leader in LGBTQ Healthcare Equality 2017
April 24th, 2017 | 1 min. read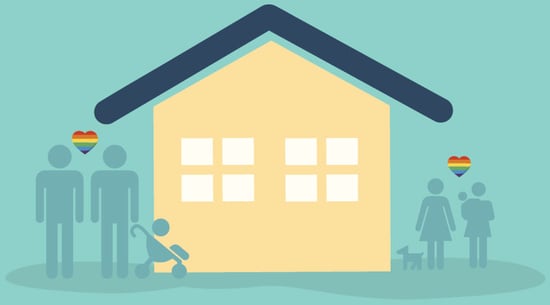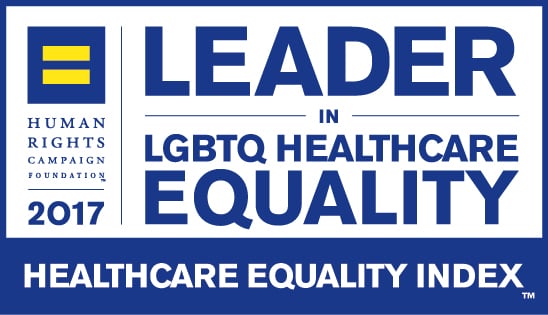 We are very excited to announce that Gay Parents To Be® at RMACT (Reproductive Medicine Associates of Connecticut) has earned the designation of Leader in LGBTQ Healthcare Equality from the Human Rights Campaign Foundation (HRC).
What does this mean…especially to you?
First, it means that as one of only three medical facilities in Connecticut to earn this designation, our entire team has worked toward and met the rigorous guidelines and training that the HRC demands. In fact we're the only reproductive endocrinological health center/program in CT to meet this standard.
For the first time ever, HEI participants are given scores in four criteria that represent how many policies and best practices from each section they have implemented. These four foundational elements of LGBTQ patient-centered care are:
• an LGBTQ-inclusive patient non-discrimination policy
• an LGBTQ-inclusive visitation policy
• an LGBTQ-inclusive employment nondiscrimination policy and
• staff training in LGBTQ patient-centered care.
Secondly, this designation means that we don't just say that we are LGBTQ friendly, we actually are. We don't just say that we use appropriate and welcoming language, we actually use it. We don't just say that we have respect for all people who want to build a family, we actually treat each person walking in our doors with respect, compassion and professionalism.
As a LGBTQ person, when in our offices, you can expect excellent medical care from our GPTB and RMACT team members, in addition to feeling comfortable simply being yourself. That's what the Leader in LGBTQ Healthcare Equality designation means to us, and why we're so proud to share our team's success – because Success Matters for Everyone.