Meaningful Gifts for Gestational Carriers & Donors
December 19th, 2022 | 5 min. read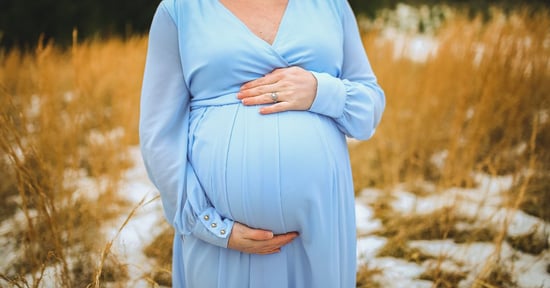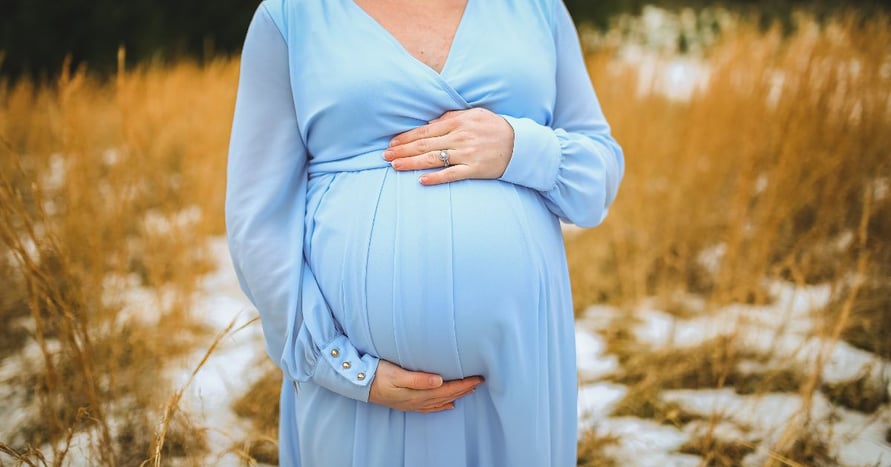 When building a family as a member of the LGBTQ+ community, gestational carriers and known donors don't just help you get there, they become part of the family, too. So when the holidays come around, it's only right to want to give them a gift that is just as special as they are. But what could possibly match the perfect gift they're giving you?
The Best Gifts for Gestational Carriers & Donors
Here at Gay Parents To Be, we've been helping families grow for a long time, so we've seen gifts that range from big to small - all heartfelt and appreciated. That gave our team here at Gay Parents To Be an idea...why not share some of them?
We've pulled together a holiday gift guide for these special people in your life, from personalized jewelry to children's books that your carrier/donor can share with their own little ones.
Note: In this gift guide, we'll be using the terms "surrogate" and "gestational carrier" (or "GC") interchangeably to refer to a person who isn't biologically related to a child, but is carrying them to term for another individual/couple.
You Can't Go Wrong with Jewelry
Personalized jewelry is a great gift for a gestational carrier or an egg donor, and an on-trend one! This necklace in particular is a great way to say thank you to your carrier - you can have her name engraved as well as your child's birthstone. A touching gift that she'll be sure to cherish.
🎁 Personalized birthstone necklace
This keepsake map locket allows you to personalize a special location - whether it's your home, the clinic where you create memories together, or your GC's home where she is helping to grow your family. There is also space inside for your gestational carrier to add photos of her own family.
Holistic & Helpful Self Care Products

This company makes safe and clean herbal solutions for mothers, from pregnancy to breastfeeding. In their words, "Earth Mama combines traditional herbal remedies and research to formulate certified organic soaps, balms, lotions, soothing sprays, and nipple cream."
Even better, they have travel sizes available if your clinic and your GC happen to be in different states.
*please note that all gift recommendations have been curated by our marketing department and be sure to test all new products before use*
For Someone Who Prefers to Give Back
For the person who's a little bit less materialistic and who you know would appreciate a donation more than something to put on a shelf, think about donating to one of the charities below:
For another fun twist, virtually adopting an endangered wildlife animal is a great way to give a wonderful gift while also giving back - can we suggest a kangaroo, or is that too on-the-nose?
Who doesn't love a good gift basket?
This gratitude-themed gift basket is a great way to say thank you with a bunch of smaller items. It includes a lovely candle for the home, specialty candy, as well as a nonalcoholic beverage that your carrier can use to toast the holiday!
For the Kids
This book is narrated by Oliver, a young kangaroo whose mother has decided to be a GC. The story is a gentle way for a carrier with younger children to explore the topic of surrogacy. You can gift this lovely story on it's own, or gift it alongside your favorite book from childhood - something that your GC and her family can enjoy together for years to come.
Gifts From Your State or Hometown
If you're struggling to think of something geared specifically for your gestational carrier, think about yourself and your home instead! A basket of memorabilia, snacks, or local goods from your area can be a great way to bond with your carrier and her family.
---
If you're still struggling to find the perfect present, never fear! We have gift guides geared towards
children of LGBTQ parents
, as well as the perfect
presents for new parents
and parents to be!
Sierra Dehmler is the Content Marketing Manager for Gay Parents To Be and its partner clinic, Illume Fertility. She is also a fertility patient herself. Combining empathy gained on her personal journey with her professional experience in marketing and content creation, she aims to empower and support other hopeful parents by providing family-building resources that educate, inspire and encourage.