The Gift of Celebration—Companies That Showed LGBTQ Love
December 22nd, 2016 | 2 min. read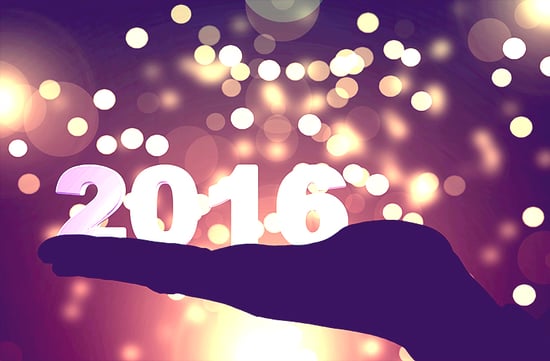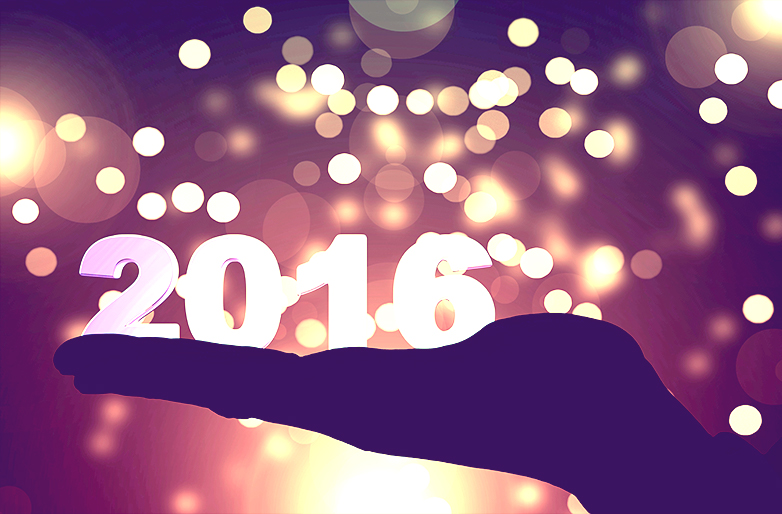 'Tis the season for giving. And receiving. And looking forward and looking back. 2016 was a momentous year, full of advances and setbacks. Together, we stand strong, and now it's more important than ever.
We're taking a look back at 2016 and acknowledging the gift of companies that created ads that support being gay. Celebrate being gay! There's so much out there on the other side. Here are some touching moments, visible, out there, touching moments.
As we continue deep into the holiday season, supporting these companies makes more sense than ever. Let's let these companies know that we appreciate our families being represented, loved and accepted.
Tylenol
(via How We Family)
https://www.youtube.com/watch?v=GOrr_tKPD4s
Go Tylenol! "Family isn't defined by who you love, but how." Fabulous message that we need to keep seeing carried on.
Microsoft
https://www.youtube.com/watch?v=OpBRZGuXGX0
Microsoft and diversity. Called it out about transgender youth. "When the world seems divided, coming together can be a beautiful thing." Well worth repeating. And appreciating. And then repeating again.
Hallmark
(via Gay Star News)
https://www.facebook.com/HallmarkandCommunity/videos/622105561303275/

Hallmark. "Love is love." That's a simple statement that can make someone stop and think. Why not love? And there is still some time to support these companies. Don't want to buy their products? Email or tweet them a thank you!
Budweiser
(via Fortune)
https://www.youtube.com/watch?v=dnL1Odj50O4
A must see to honor and celebrate same sex weddings. Amy Schumer and Seth Rogen outdid themselves and had a great script to work from—with it, they created something funny and touching.
Recognizing and acknowledging the support that we get, for being who we are. Without apology, without reservation.
Love is love.