Gay Parents To Be Looks Back on 2015 & Forward to the Future
January 5th, 2016 | 3 min. read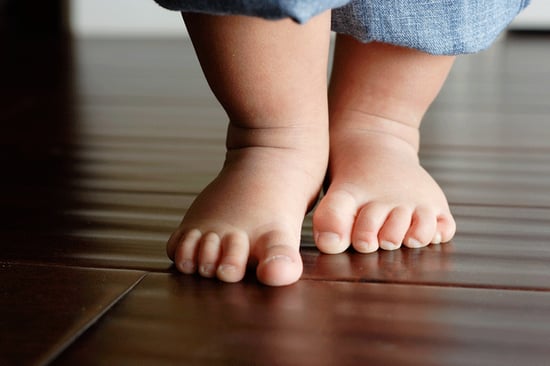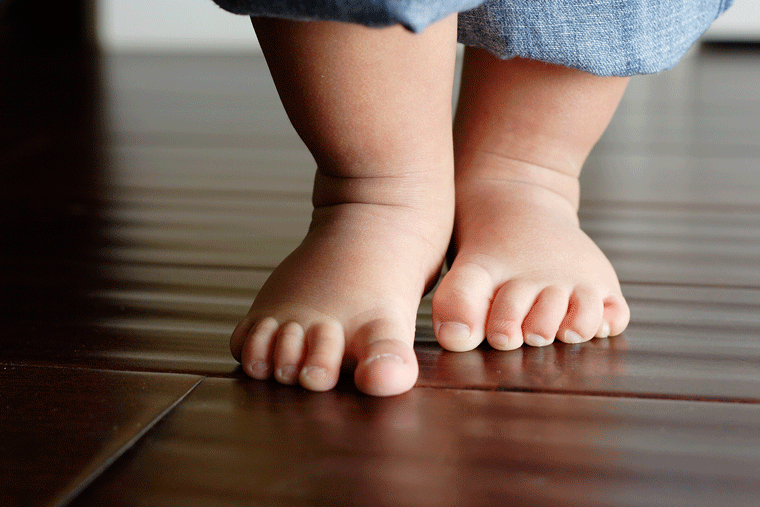 Gay Parents To Be had quite a year in 2015. We spent a lot of time and energy commenting on the groundbreaking news that was the culmination of decades of hard work and attention to detail. From the joyful news of marriage equality to the ever-emerging voice of our transgender population, we discussed it here. We thought about it. We wrote about it. We engaged our Notable Contributors to help us understand the political, medical and legal climate across the country and even the world.
We want you to know how to build the families that you are dreaming of; we want you to know how to build the families that you can't even imagine are possible. We are here to give you the step-by-step information that will bridge the dreams, to the reality of children. Whether it's a child that is biologically connected to you or your partner/spouse or it's a child that you foster or adopt. There are options out there for you to have a family. Even if you can't imagine it now. We are here to help you with the reality that you can become parents. From the cost of surrogacy to the paperwork involved in starting adoption proceedings, our goal is to continue on the path that we are on, educating you about your family building potential.
We also underwent a redesign in 2015. New logo that better reflects not only who we are, but also who you are. We are making it easier with our new design. Easier to find what you want. Easier to cross navigate. Easier and more accessible to read. Many things about family building are inherently challenging, but reading our website has become easier, simpler and even better looking. Informational resources have been added to assist you in learning what you need to know- reliable and trustworthy sources. It's our goal to make GayParentsToBe a place that not only informs and educates you, but also delights you.
Our Goals for 2016
We had a great year in 2015 with 25 published blogs. And we are ambitious. We want to serve you. That is our goal and to that end, we will be upping our game for 2016. We will be posting 52 blogs this year. One every single week. That's more than doubling our outcome from last year. Our secret goal is to publish even more than that perhaps several blogs a week. Well, I blew it. Secret's out. As are a lot of things previously kept hidden or quiet, the secret is out.
Speaking of secrets, what do you want to know? What do you want to hear about? Our goal, our ambitious goal, is to publish blogs that inform you. That delight you. That educate you. That inspire you. That help you live in your life, more fully and openly. To create the family you want or to support the children that you have. What do you want to know more about? You tell us, we will do it. That's our ambitious goal and our promise to you.
Help GayParentsToBe Grow | Share Your Story
And we're asking for your input. Your talent. Your stories. If you have a child, are you willing to share your story so that others realize that it's not only possible, but it's a reality in many LGBTQ families in the United States? What do you want other prospective parents to know about the journey that they may be embarking on? What do you want to say to parents whose children are asking questions? How did you explain things to your family?
We want GayParentstoBe to continue growing as a community. Where we share with each other. Where we know the information that is published is reliable and authentic. The blogs published will contain the latest information and are written by people in the field who really understand the situations about which they are writing.
2016 is the year to make it happen. To investigate becoming a parent. Or becoming a parent again. To take the steps necessary to have the family of your dreams. We know that it takes more than a desire to become a parent. That's why we're here. To help you take the steps, one at a time.
If you are interested in learning more about becoming a parent, contact GayParentsToBe here. If you would like to write for GayParentsToBe, email Editor-in-Chief Lisa Rosenthal at info@gayparentstobe.com.
Working with Gay Parents To Be and our partner fertility clinic, Illume Fertility, as a dedicated Patient Advocate gives Lisa Rosenthal an opportunity to expand her passion and commitment to reproductive health and family building. Lisa is committed to supporting all families in having the families that they desire, in the ways that work best for them.