Find answers to all your questions about starting "The Journey," and a family
February 8th, 2018 | 4 min. read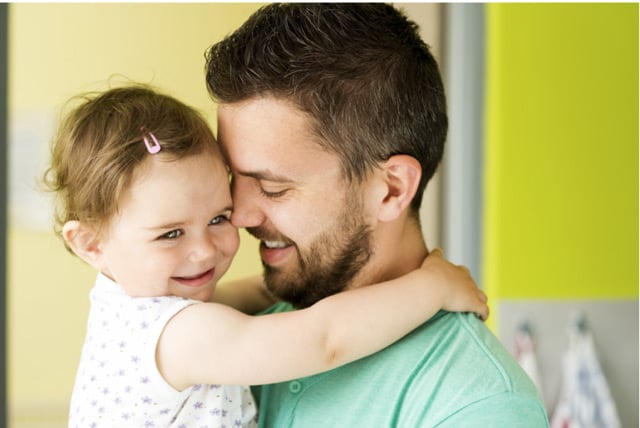 No matter who you are or where you live, the desire to have children is powerful. The problem for LGBTQ couples, though, is that it's easier in some states than in others.
In Lewisboro, NY, two gay men who want to start a family cannot legally contract with a surrogate to carry a child for them. Just miles away, however, across the state line in Ridgefield, CT, they can sign a surrogate contract that guarantees their rights and hers.
Additionally, in Connecticut, the couple's health insurance will pay much of the costs of surrogacy and in vitro fertilization, or IVF, a benefit unavailable in New York and most other states in the U.S.
Such are the challenges that LGBTQ couples face when they decide to have a family. But the issues are not insurmountable. The following is a guide to decision-making, including questions of surrogacy and in vitro fertilization, when beginning the journey to bring a baby into the world.
Finding a donor and surrogate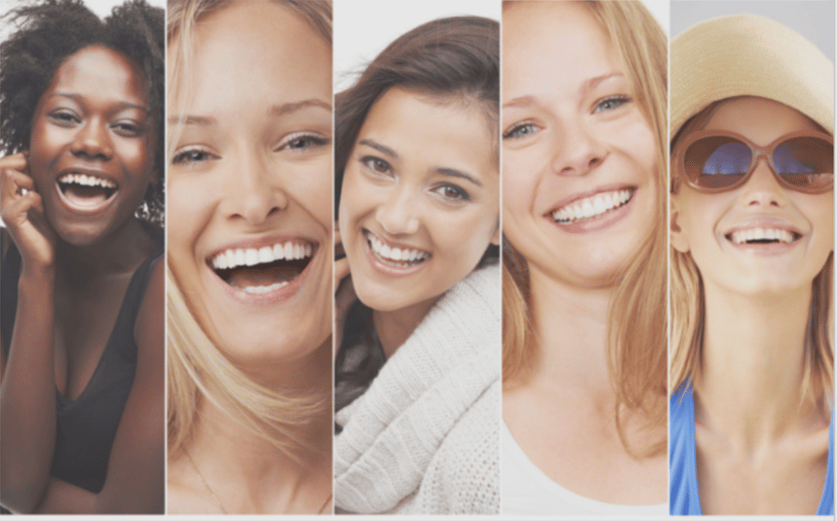 Historically, LGBTQ couples have been having families for years often by asking a friend to supply a womb or a sample of sperm in a friendly exchange; however, such informal agreements do not provide protections for anyone. Either side can walk away at any time, including after a birth. Costs for the pregnancy of a surrogate carrying a baby can surge with no guarantee of payment from the couple and in some cases the surrogate has decided to keep the baby.
Other issues include:
The process of having a baby via in vitro fertilization with a surrogate can in some cases cost between $100,000 and $200,000 and still end without a pregnancy. (However, there are ways to control costs.)
In some places, medical practitioners cite religious or social values as reasons why they refuse to work with LGBTQ couples.
Does your lawyer know anything about the laws of surrogacy? Do you know how to find one who does?
The Master of Ceremonies
With more LGBTQ couples having babies – the Williams Institute at UCLA says that as of 2016 about 125,000 same-sex couples were raising almost 220,000 children under 18 – more doctors and medical clinics are offering services.
Still, the mix of scientific, practical and legal knowledge needed to have an IVF baby can be confusing. If you are trying to do everything yourself, things can get overwhelming. That is why you should consider starting with a fertility clinic, where medical professionals and other experts can oversee the entire process, guiding couples through the laws, regulations, costs and emotional ups-and-downs of artificial reproductive processes.
Clinics that meet the highest professional standards recommend egg and sperm donor sources that are registered with the Food and Drug Administration. The clinic will advise couples on what physical and psychological screening tests should be administered when they choose to work with a friend or relative as donor.
A clinic will also work with a number of lawyers from which you may choose. Reproduction law is specialized, and a lawyer should be able to draft contracts with a sperm donor, egg donor or gestational carrier, review insurance and obtain all documents, such as living wills, adoption papers if needed, and birth certificates with both parents' names.
Financial help
Only 15 states require insurers to either cover or offer coverage for infertility diagnosis and treatment. Reproductive services -- with egg or sperm donations, surrogates to carry a baby to term, protecting participants' legal rights, and medical payments – are expensive. Fortunately, organizations offer grants and other support that can defray costs of financing LGBTQ surrogacy. You can also compare costs between agencies.
But cost isn't the only consideration. You should compare IVF success rates – the national average is 40 percent success for women ages 35 and younger -- as well as other services. Parents who go through the process of assisted reproduction must contend with long waits and delays caused by tests, gathering of medical histories of donors and surrogates, and medical preparations.
Happy families
Once couples successfully navigate the process, they report the traditional mix of emotions and happiness of all parents.
The National Center for Biotechnology Information, a department of the National Institutes of Health, said in a study that most gay fathers are content with the level of contact they had with the surrogate. Nearly all the families said they had started the process of talking to their children about their origins.
Another study, by the Williams Institute, reports without irony that similar to heterosexual parents, LGBTQ "parents' mental health and relationship quality decline across the transition to parenthood," although support from friends, family, and the workplace buffers all parents from the challenges of new parenthood.
The institute also found that "same-sex couples with children share childcare, housework, and paid employment more equally than different-sex couples with children."
Happily, although LGBTQ prospective parents perceive less support from their own parents and other family members than do new heterosexual parents, they also find that family ties strengthen after the arrival of a child.
Gay Parents To Be offers a suite of resources and coordinated support for LGBTQ individuals and couples exploring the journey to parenthood. Visit our site and contact us to become part of the team that helps you build a plan for the highest IVF success rates, knowledgeable attorneys, and guidance for financial support, including grants for gay surrogacy financing. To talk more, call 203-956-2266 or email.