Family Building Alert For The LGBTQ Community
February 3rd, 2017 | 1 min. read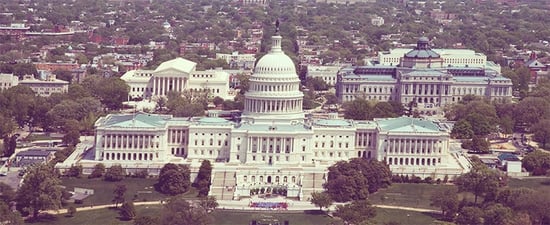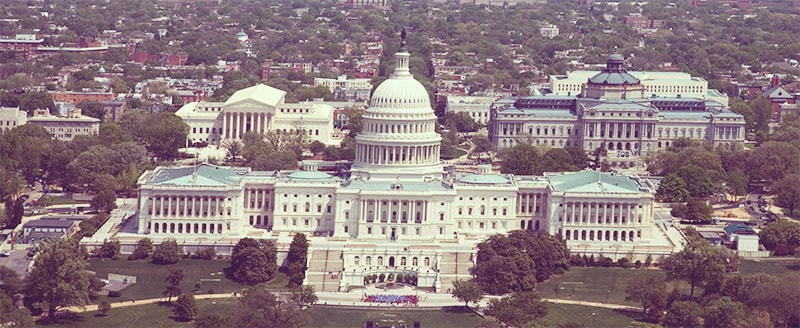 All people in the LGBTQ community deserve to be able to build their families safely and with the best, most effective treatment possible. Right now, those rights are under attack, not just on a state level but now on a federal level.
There is a bill in the House of Representatives, 586, that affects all who rely on in vitro fertilization as a way to build their families. That includes gay men who want a biological link to their children, lesbians who want to do reciprocal IVF, a person who needs to undergo medical treatment that might impair their fertility, and any person who has infertility.
It affects you. It affects all of us. Given that one out of every 100 babies born is conceived with the use of assisted reproductive technology (ART), this is a point to rally around. All LGBTQ persons will need some form of ART to build their families- let's make sure that all of us have the technology necessary when we are ready.
You don't need to donate money. You don't need to go to a march or a rally. What you do need to do is write and email a letter. If you want to go further, you could make a phone call.
Whether you are already building your family, considering it for the future, or know that it's definitely in your future, now is the time to act so that when you are ready, there will be no roadblocks in your way.
Write the letter. Send the letter. And support all people who want to build their family in having the best medical and scientific advances available to do so.