Big LGBT Wins at Golden Globes 2015
January 12th, 2015 | 2 min. read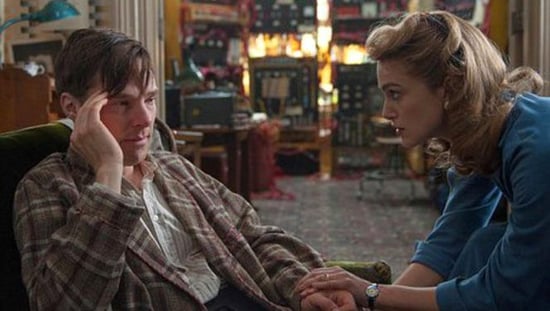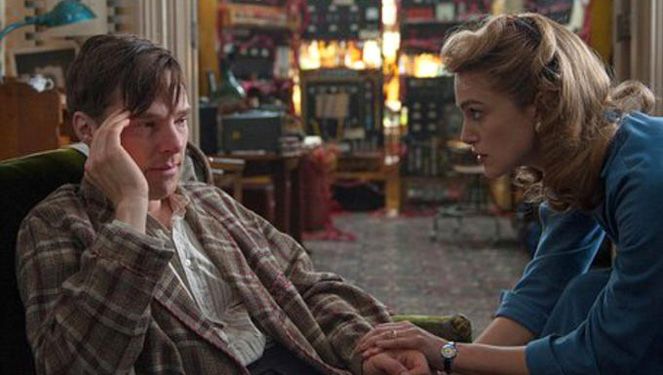 Photograph courtesy of The Golden Globes
Stars gathered last night for the 72nd Annual Golden Globes and it was a big night for the LGBT community in film and in television. LGBT actors and allies, as well as films and TV shows centered around LGBT individuals, were nominated and many won awards for their work. Both Matt Bomer, star of The Normal Heart, and Jeffrey Tambor, star of Transparent won big, pushing the image of LGBT parents even further into mainstream film and television.
Films Focused on LGBT Individuals Nominated for 2015 Golden Globes
The Imitation Game, a film about Alan Turig, was nominated for five awards. The film tells the story about the late British cryptographer and computer scientist Alan Turig, who developed a method of breaking Nazi codes. Turing was prosecuted for being in a same-sex relationship. Last month, the Human Rights Council announced that the cast and filmmakers of The Imitation Game will be announced at HRC's upcoming New York Gala Dinner on January 31st.
Gay Dad Matt Bomer Wins Best Supporting Actor
Matt Bomer won Best Supporting Actor in a TV movie for HBO's adaption of The Normal Heart. The film depicts the rise of the HIV-AIDS crisis in New York City in the early 1980's through the eyes of Ned Weeks, a founder of a prominent HIV advocacy group and his partner, Felix Turner, played by Matt Bomer. Bomer thanked his husband, Simon Halls, and three kids, born via a surrogate.
Trans Parenting Series Wins Best TV Series
Amazon's first TV series, Transparent, won Best TV Series, Musical, or Comedy. Later on in the night Transparent's star, Jeffrey Tambor, won Best Actor. The series follows the members of a family as they come to terms with their patriarch's transition, played by Tambor. Series creator Jill Soloway stole the show with her thank you speech where she dedicated the award to "the memory of Leelah Alcorn and too many trans people who die too young."
She went on thank her own trans parent, her "moppa" – a combination of the words "mama" and "poppa", who came out when Soloway was an adult.
Here is an excerpt of her speech:
"And it's dedicated to you, my trans parent, my moppa. You're watching at home right now. I just want to thank you for coming out because in doing so you made a break for freedom, you told your truth, you taught me how to tell my truth and make this show. And maybe we're going to be able to teach the world something about authenticity and truth and love. To love."
GayParentsToBe congratulates all of the nominees for their work and their contributions to the LGBT community.